Read my Refund Policy Here
G+C Preschool Level 2 Memory Statement Cards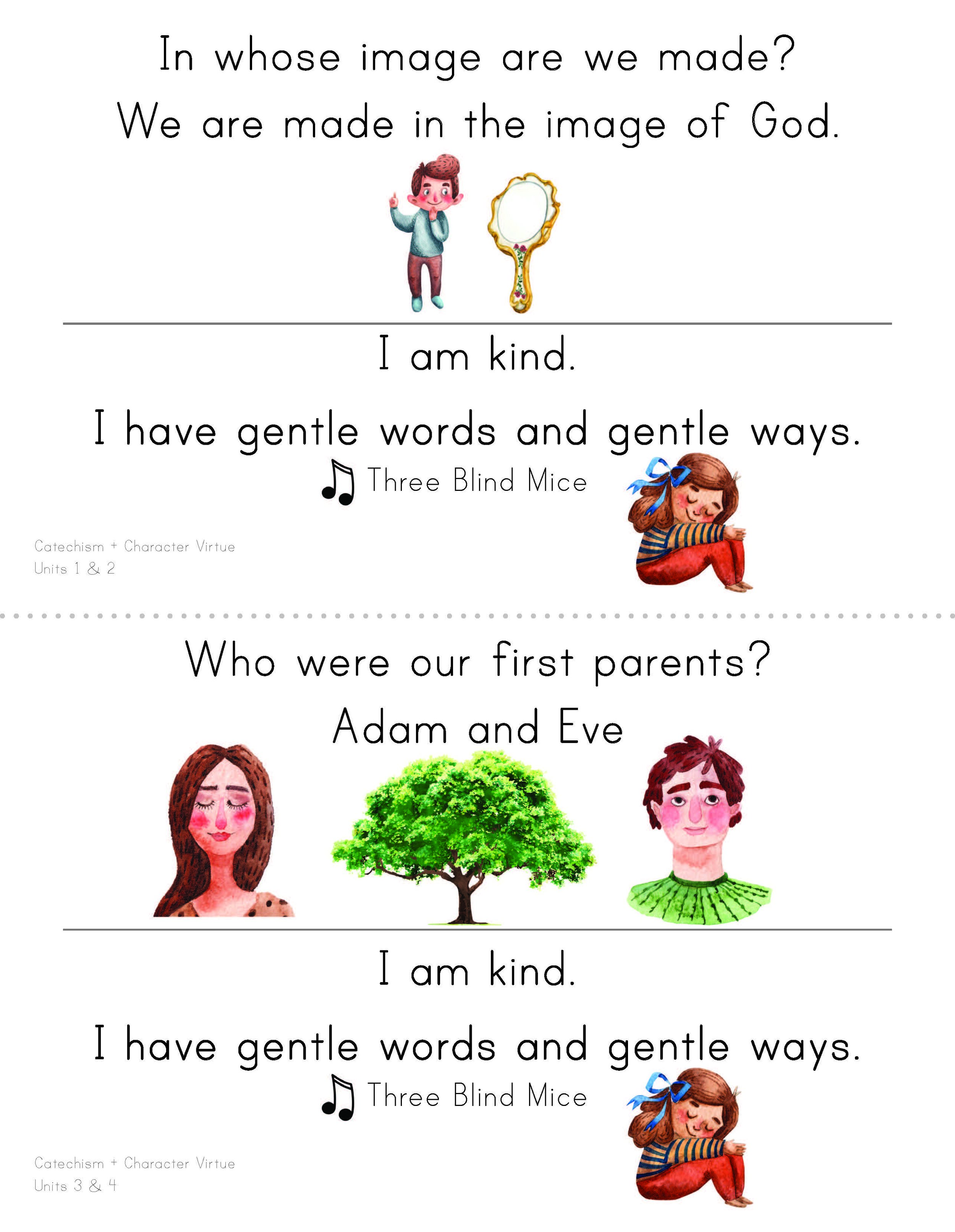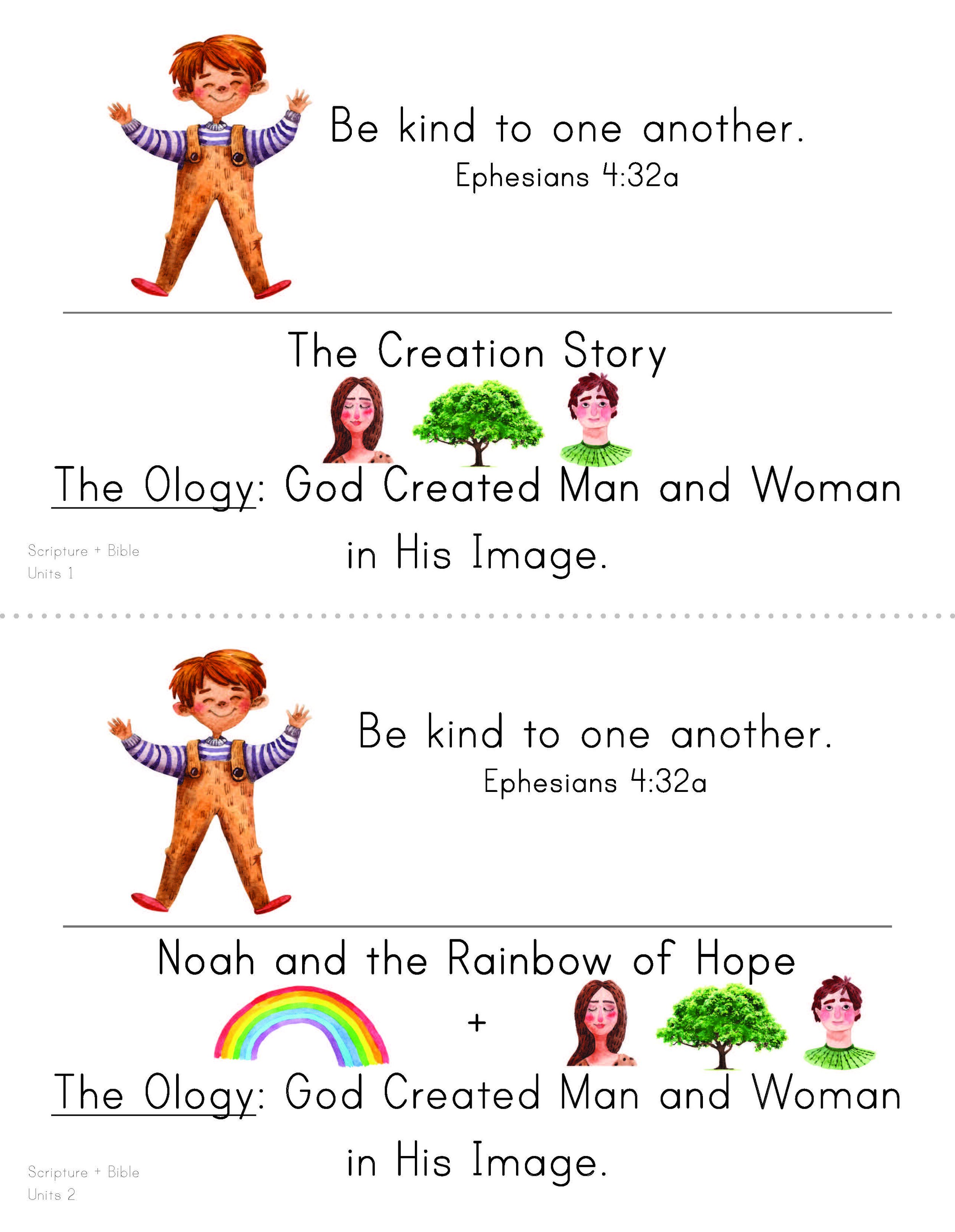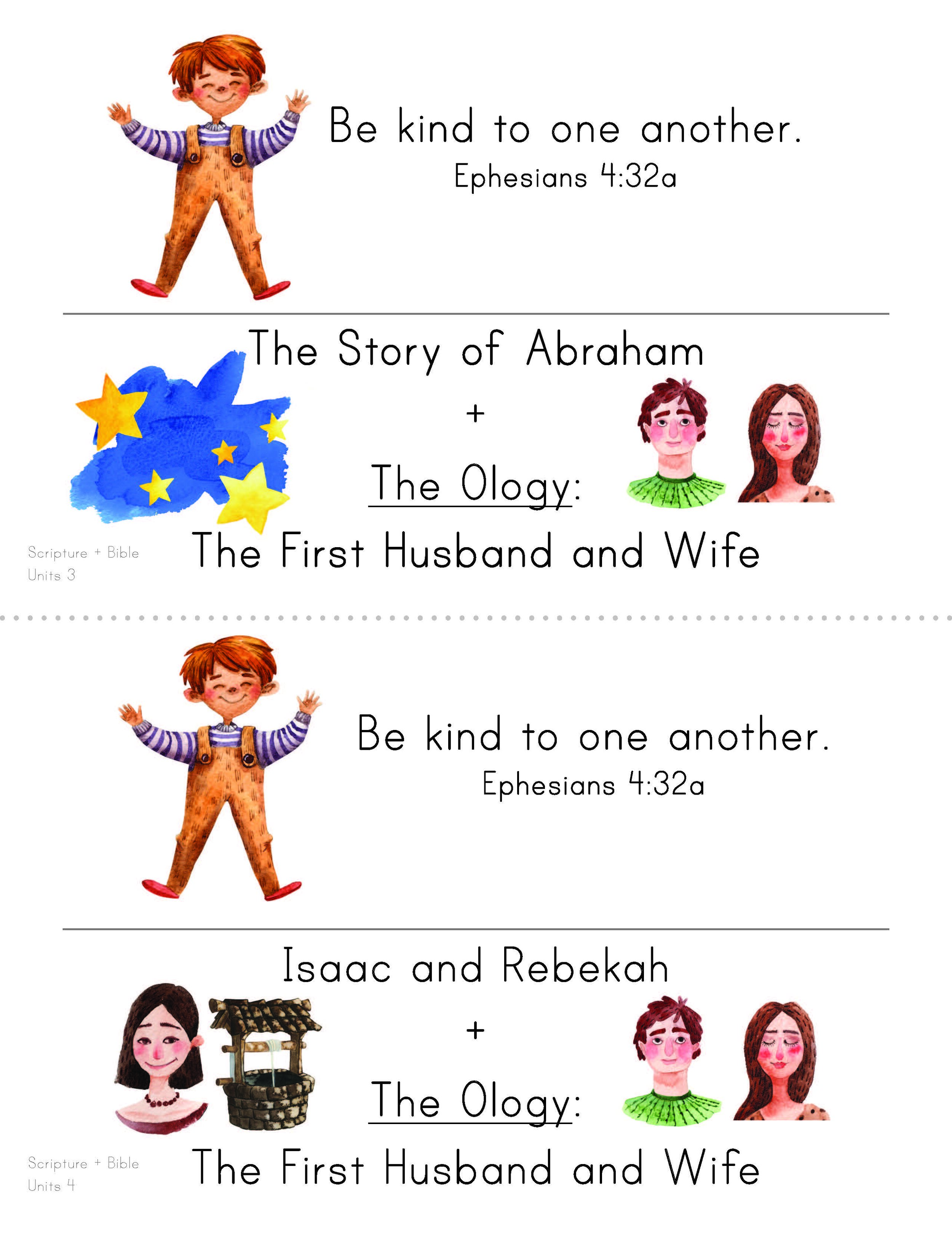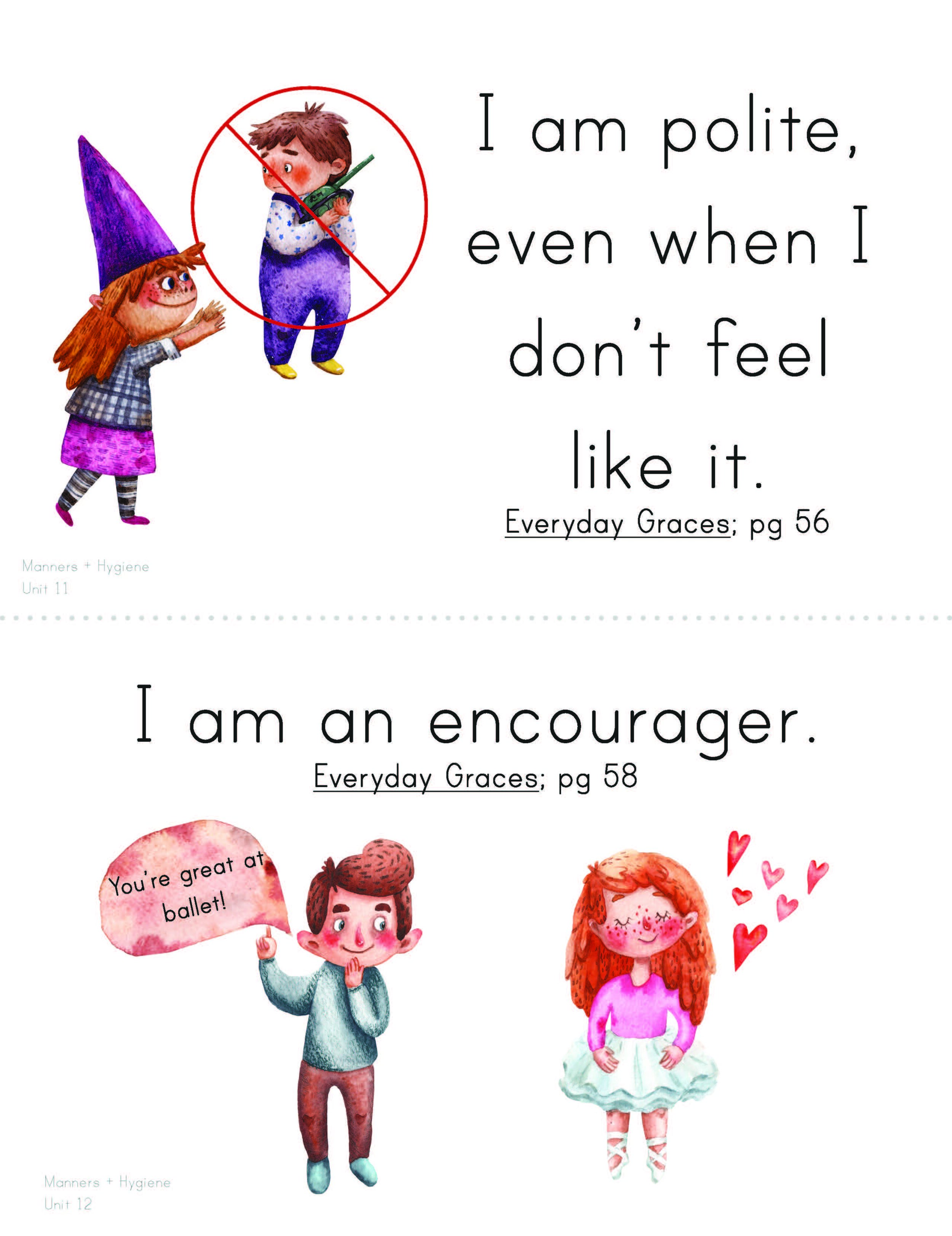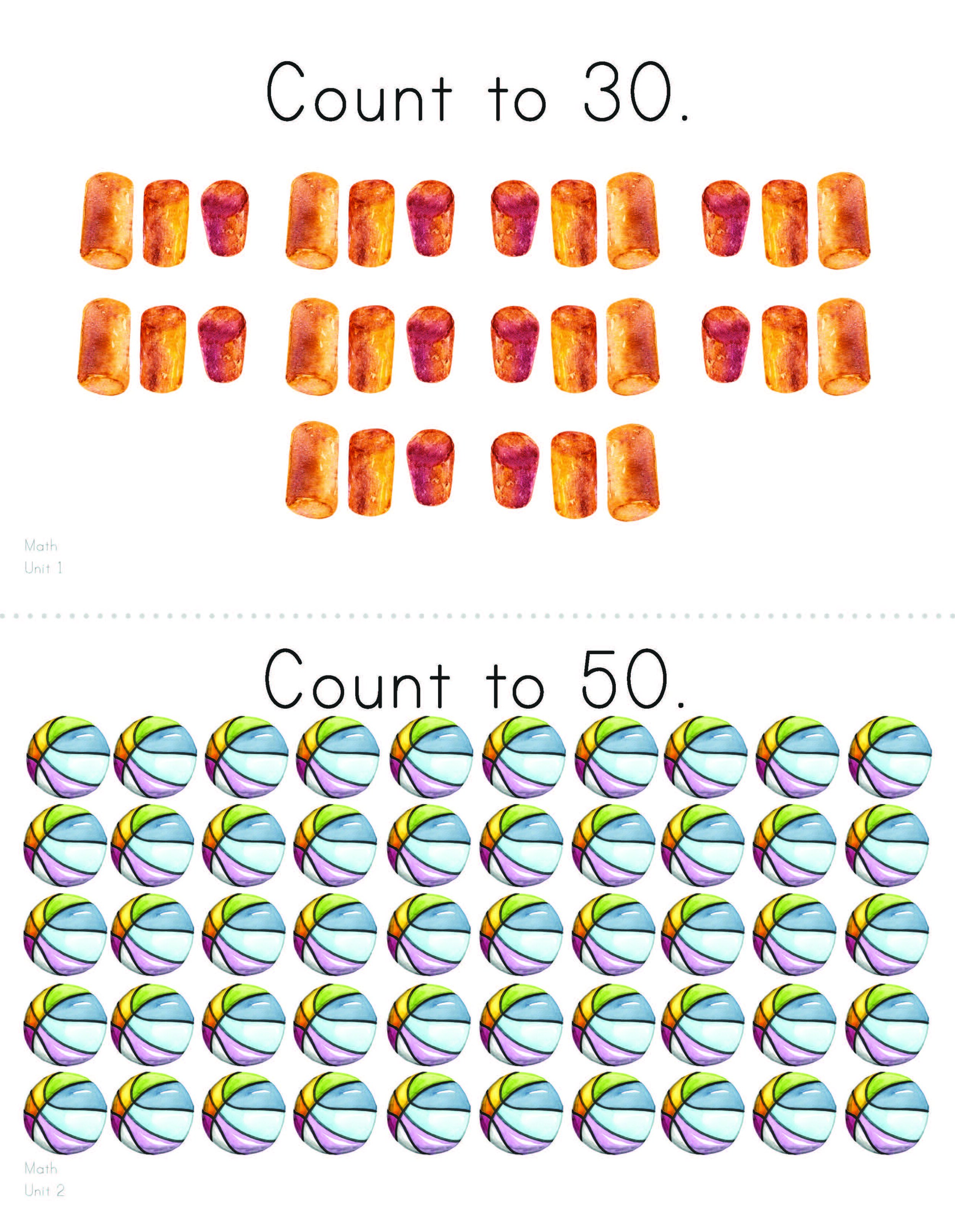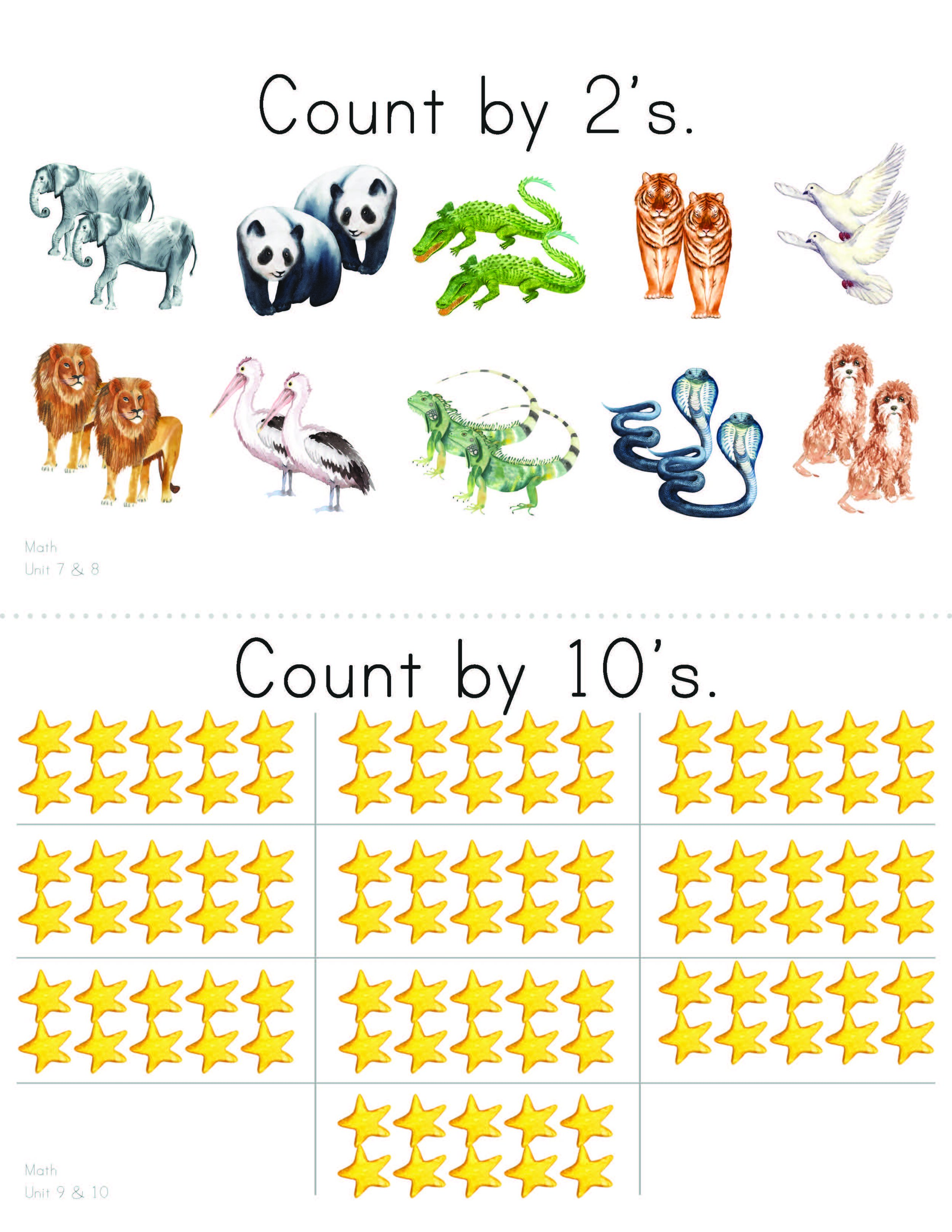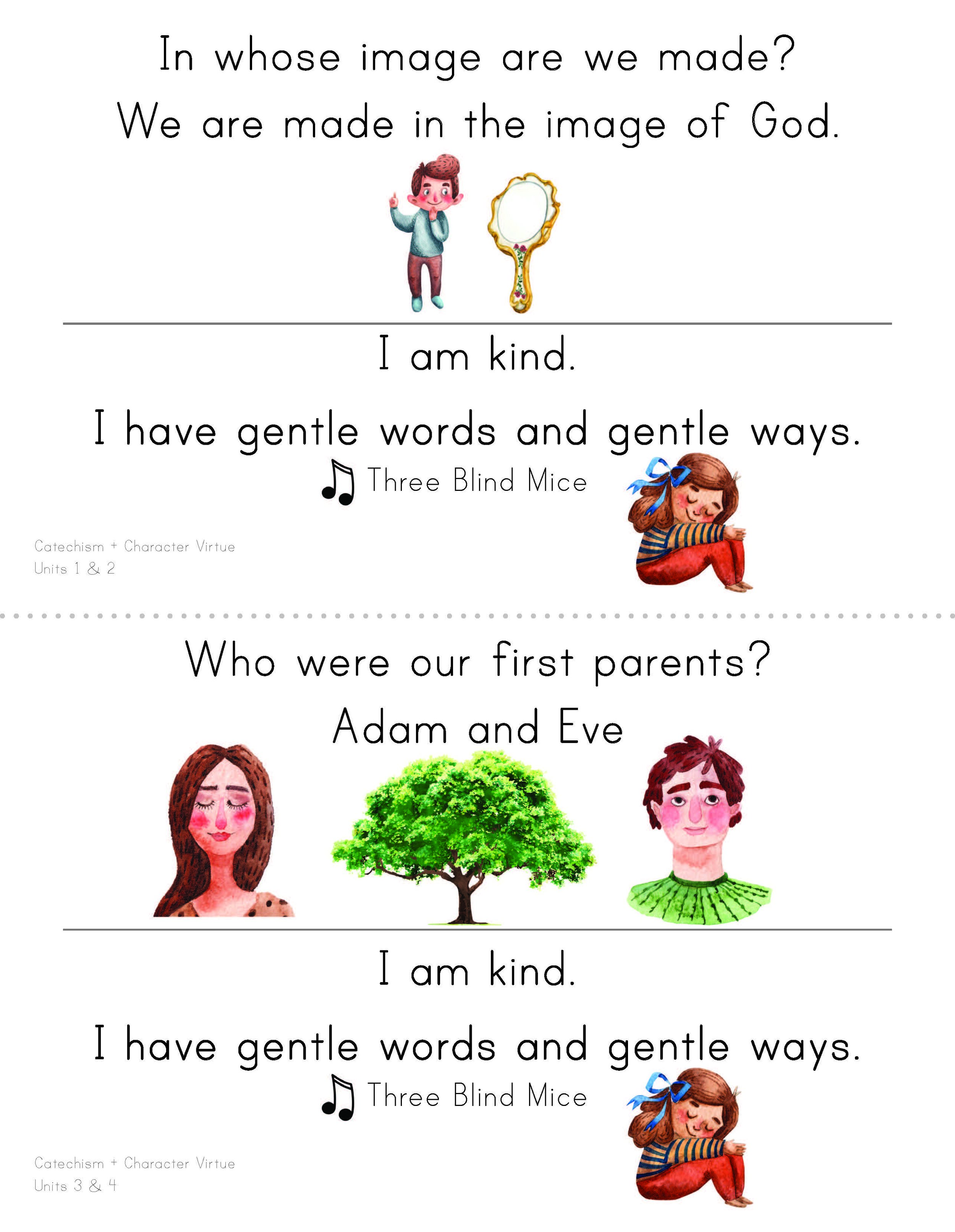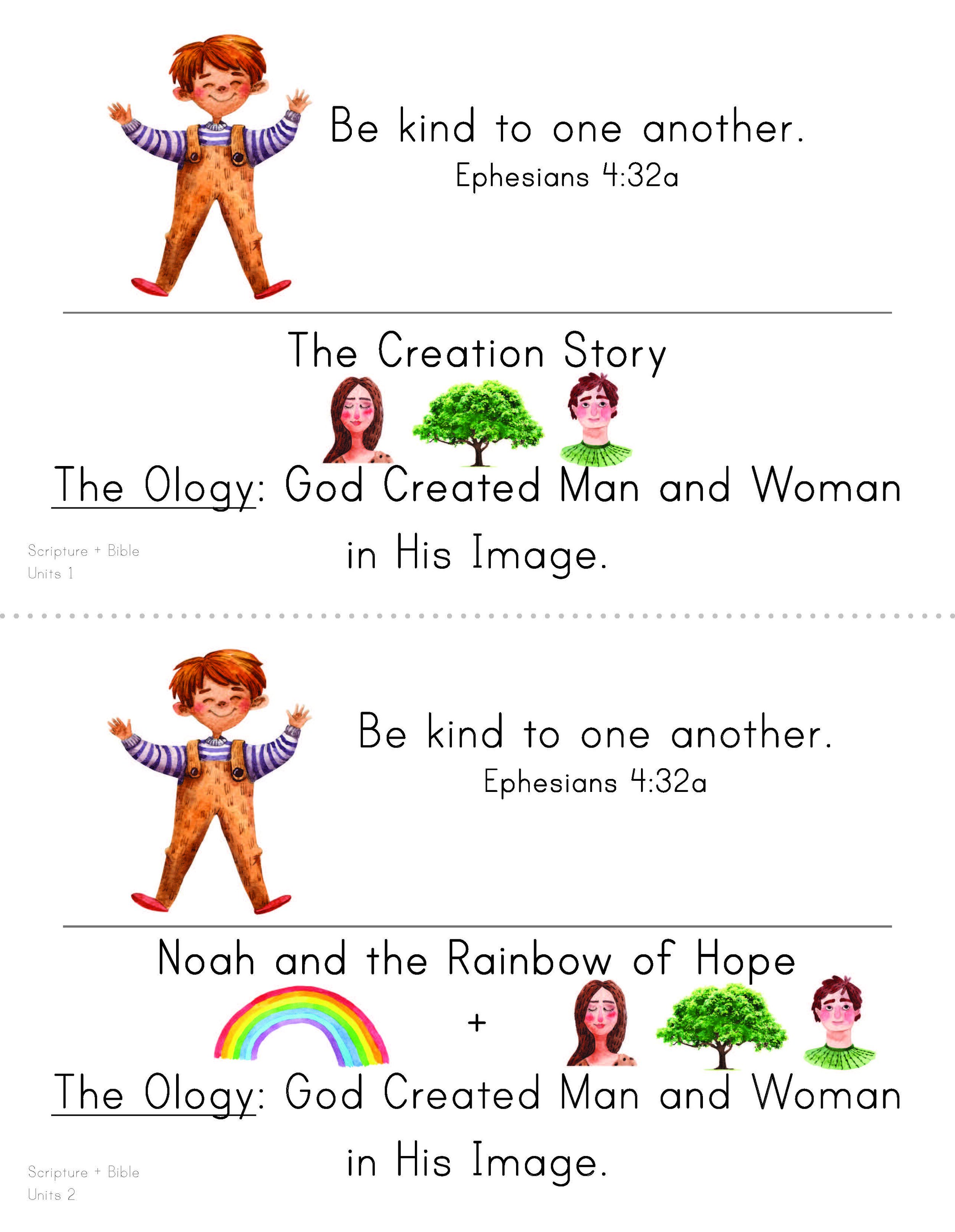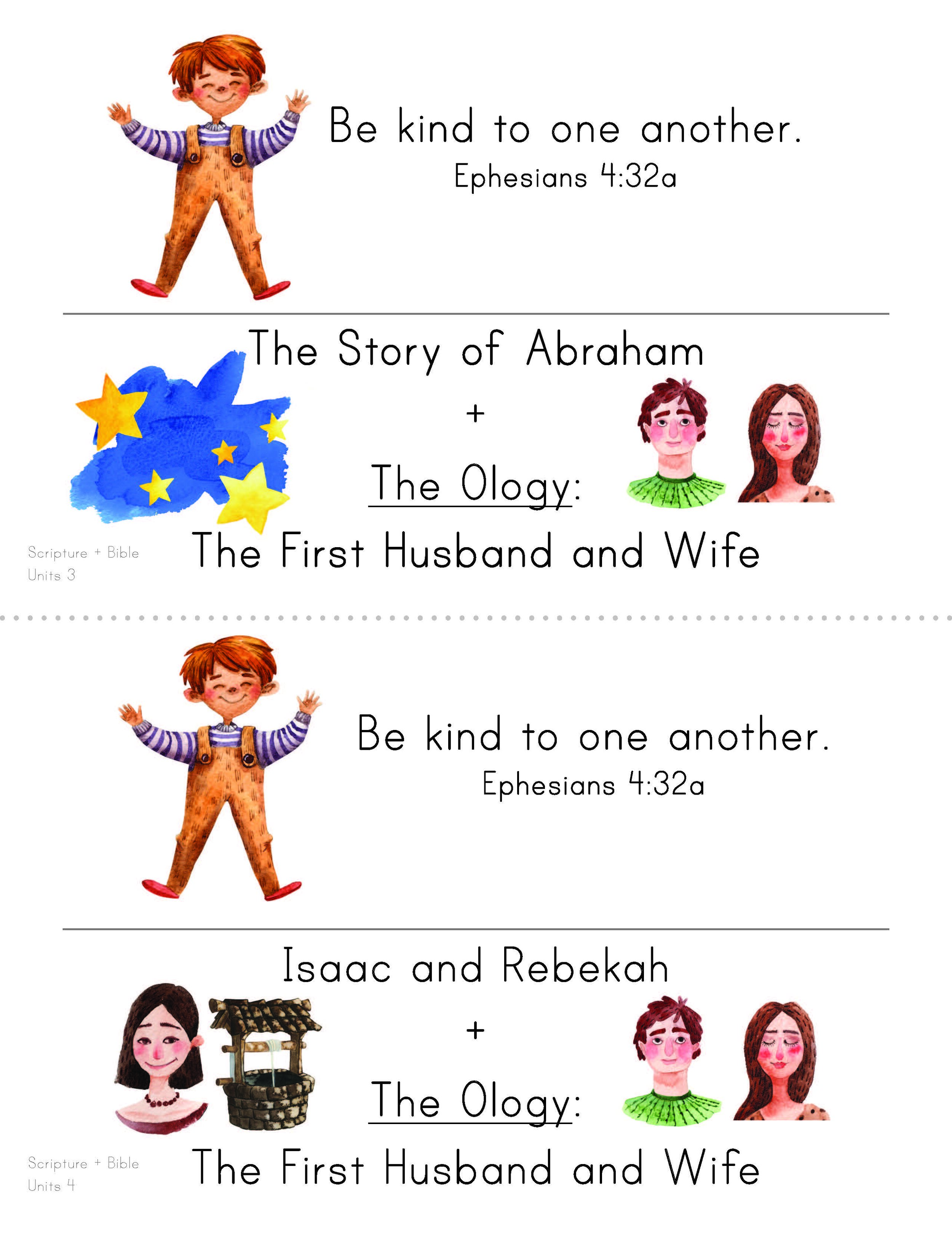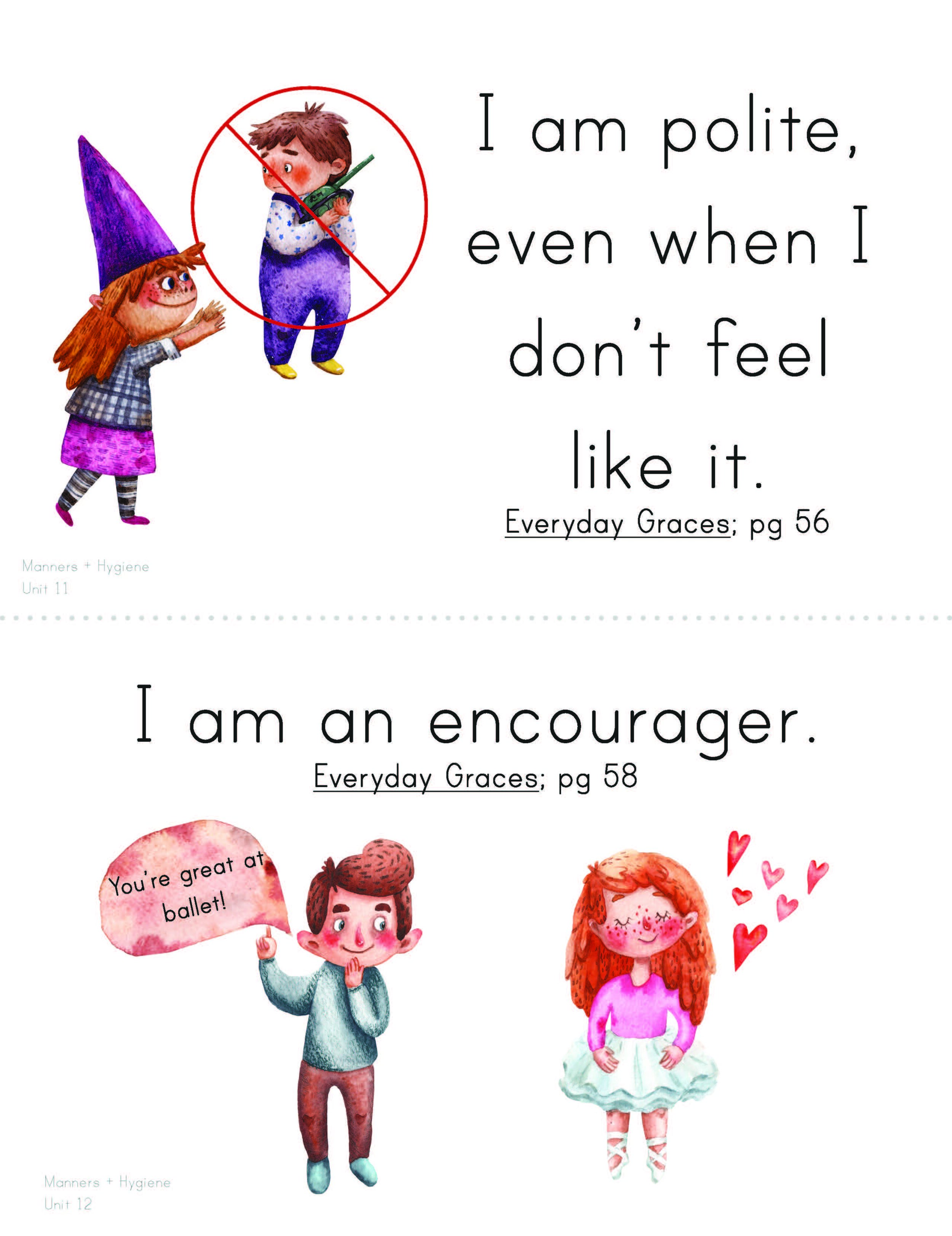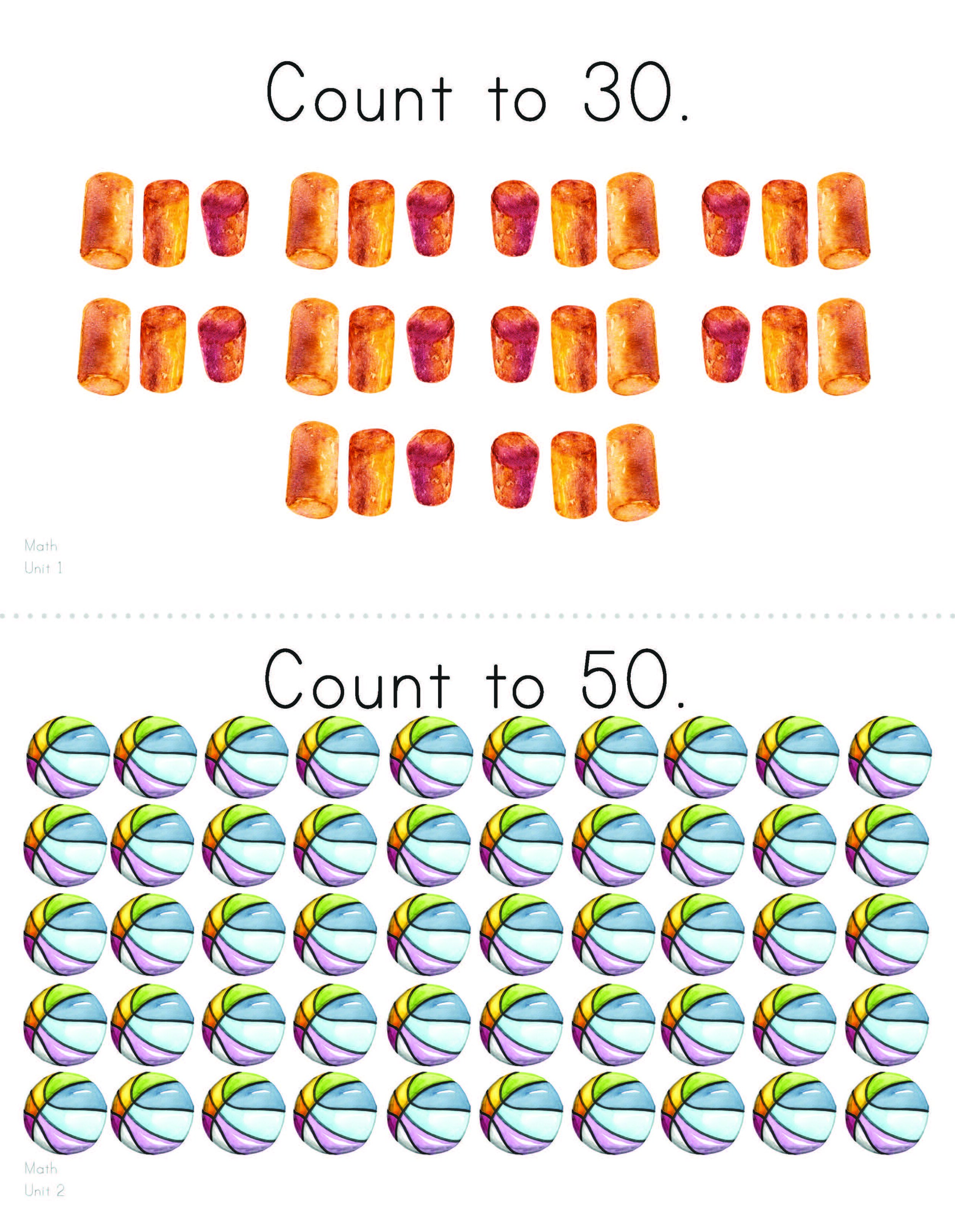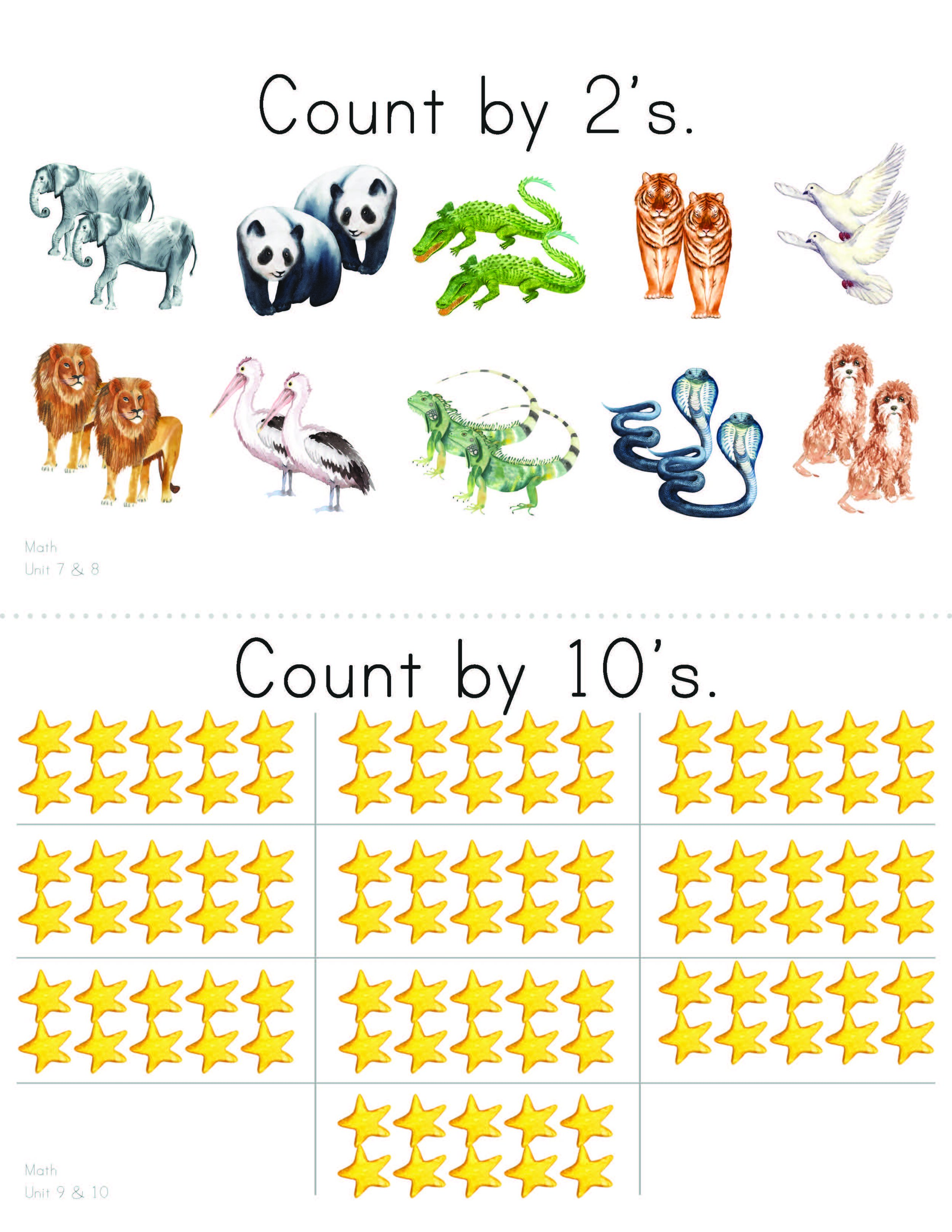 G+C Preschool Level 2 Memory Statement Cards
PLEASE READ ALL DETAILS:
If you have purchased the G+C Preschool Level 2 Bundle already, THESE MEMORY STATEMENT CARDS WERE INCLUDED IN THAT BUNDLE.
If you are using The Gentle + Classical Preschool Level 2 in your home this year and would like to create a Memory Statement Board (as instructed in the FREE Curriculum Guide) but you DO NOT WANT THE MORNING BINDERS OR ABC FLASHCARDS, then this bundle is a good fit for you! (If you DO want the morning binders and flashcards all in one discounted package, then please head over to the Level 2 Bundle.)
In this DIGITAL BUNDLE you will receive the following Memory Statement Cards-
Math

Character + Catechism

Scripture + Bible

Art + Music

Poetry + Wonder Tales and Nursery Rhymes
(Full Year- 145 pages)
Once you've grabbed these Memory Statement Cards, be sure to check out the Customized Meaningful Menu created by Ashley at ShopMeaningfulMenus.com that is perfectly aligned to this Level 2 program, as another tool in your toolbelt for making your Gentle + Classical Days all the more fruitful!
You will NOT receive a print product. This is a digital download ONLY.

This item is for personal, home use and cannot be used in a co-op or classroom with correct licensing. You cannot resale this product.

Digital items are NON-REFUNDABLE. Please contact me at erin@lifeabundantlyblog.com before purchasing if you have questions!