Visual Schedule Cards (DIGITAL)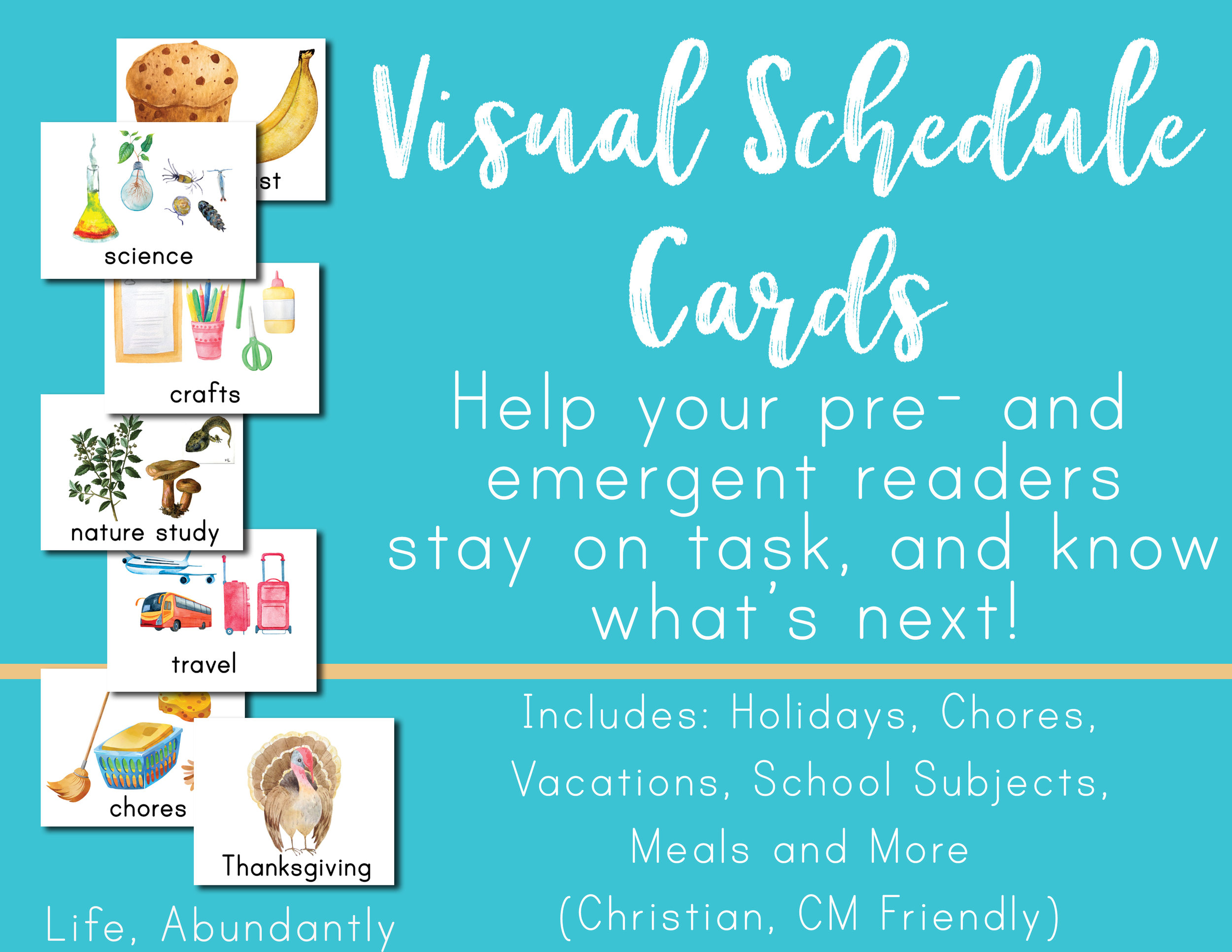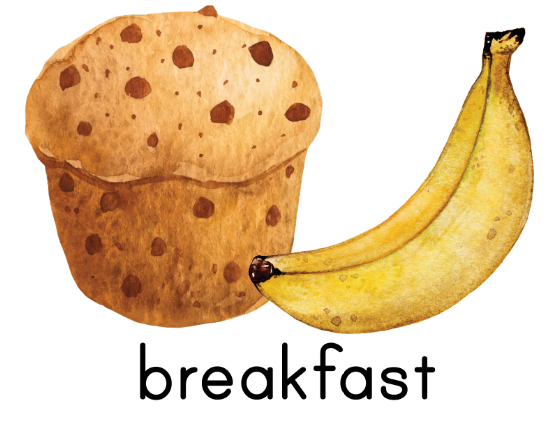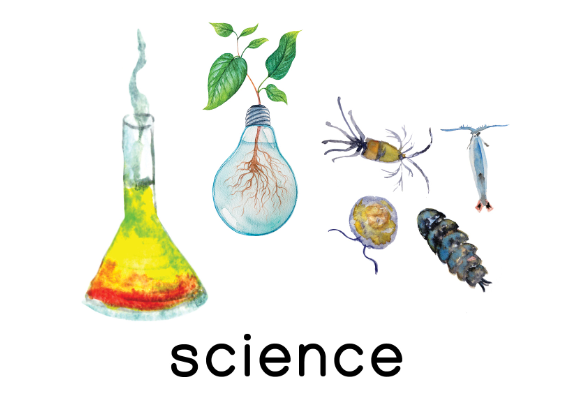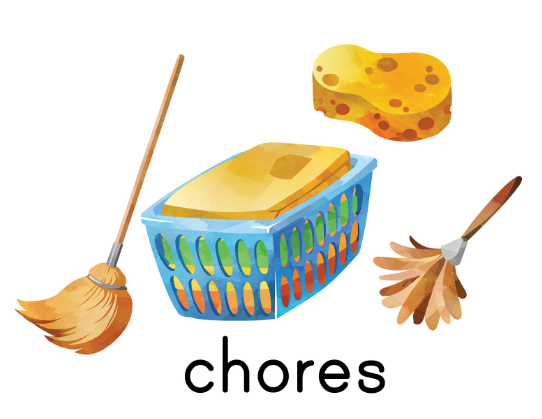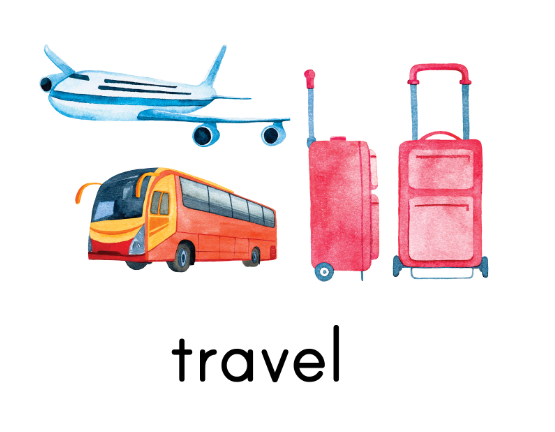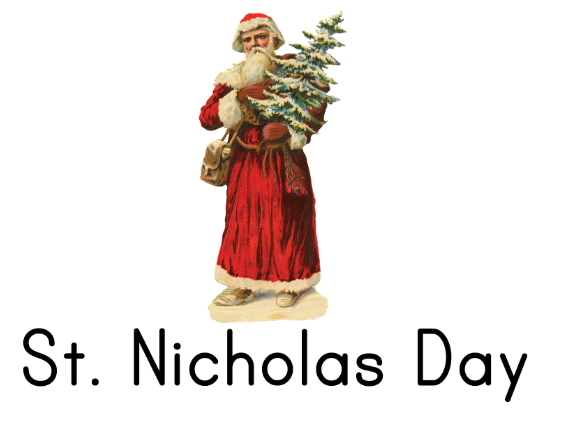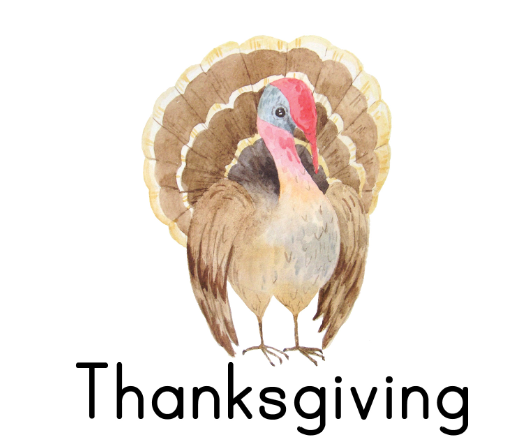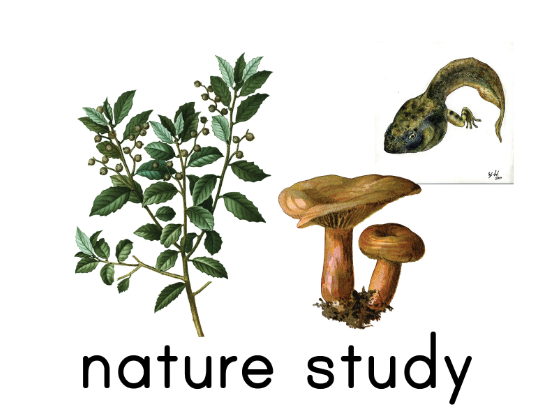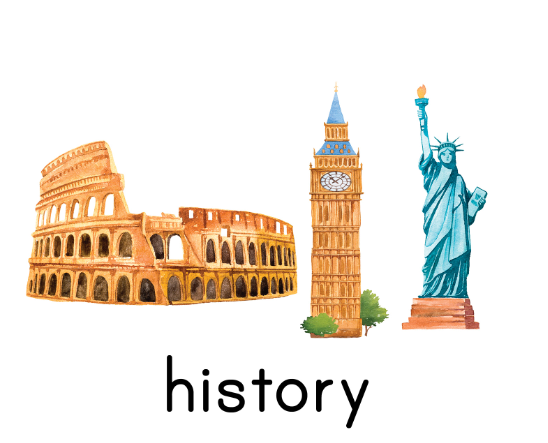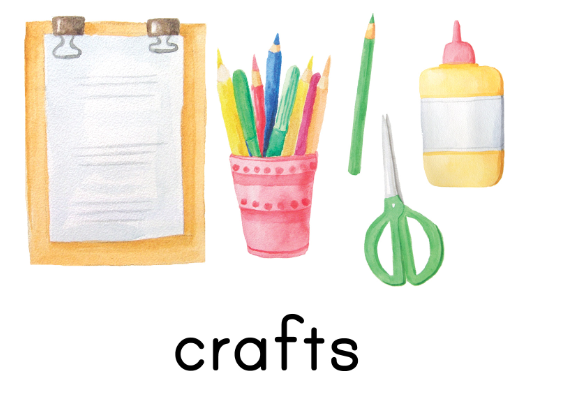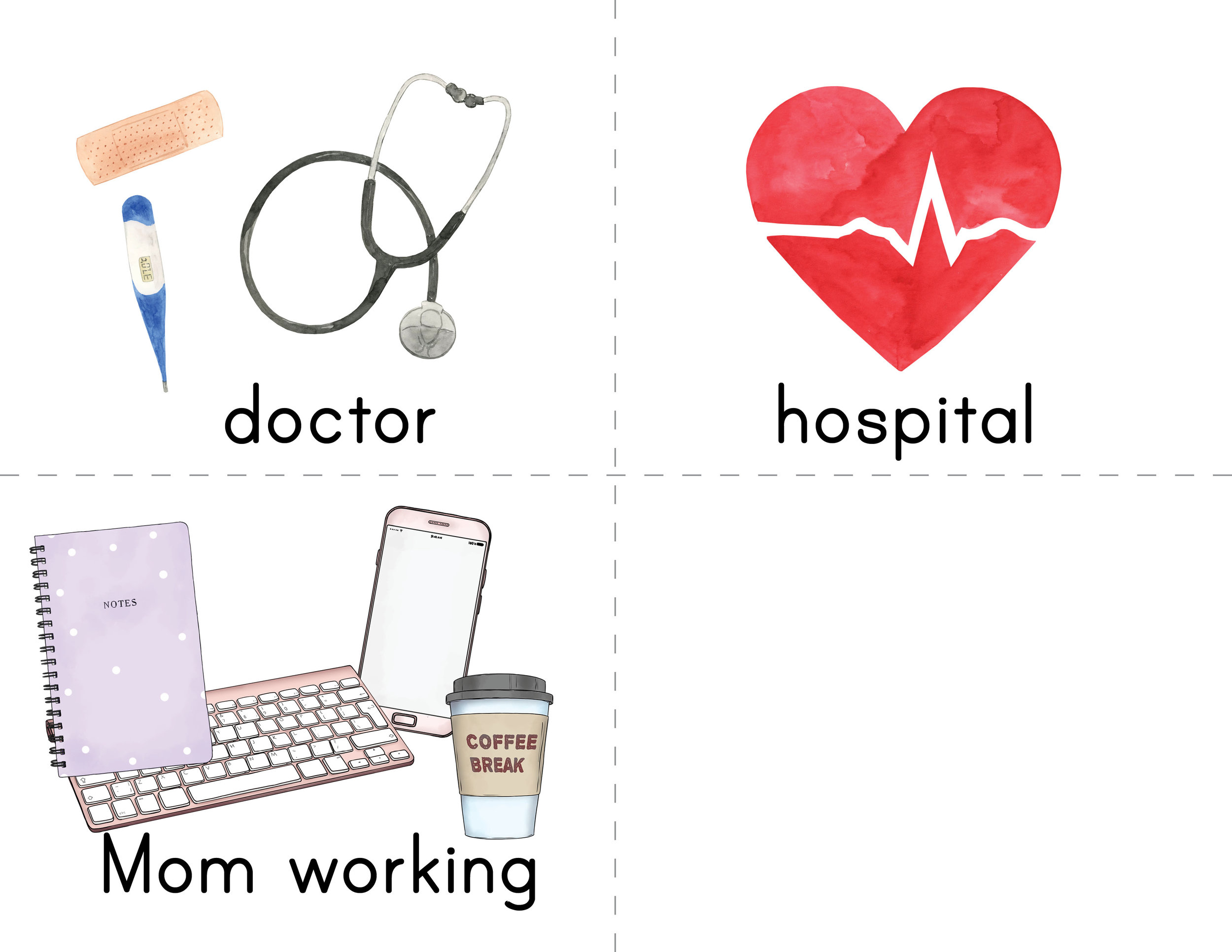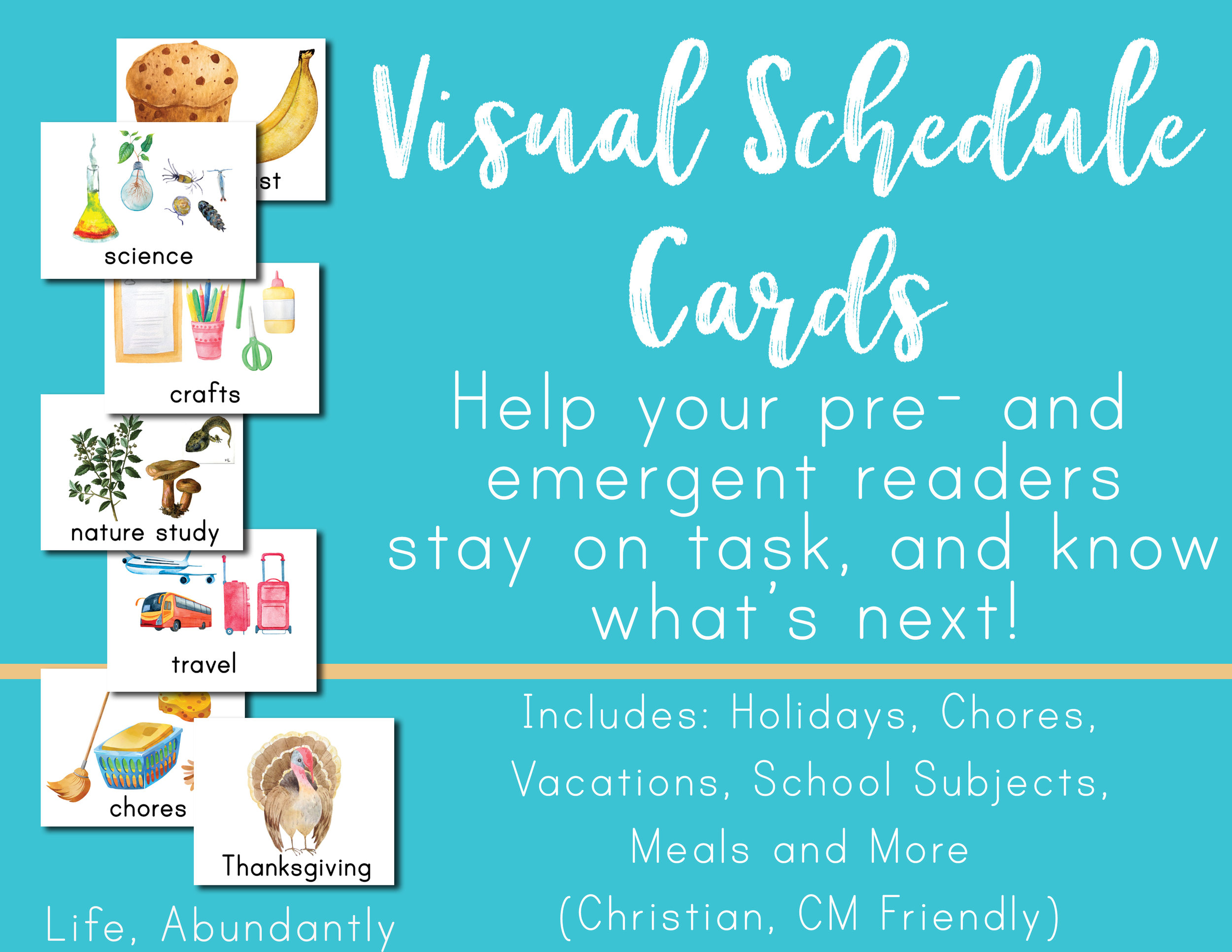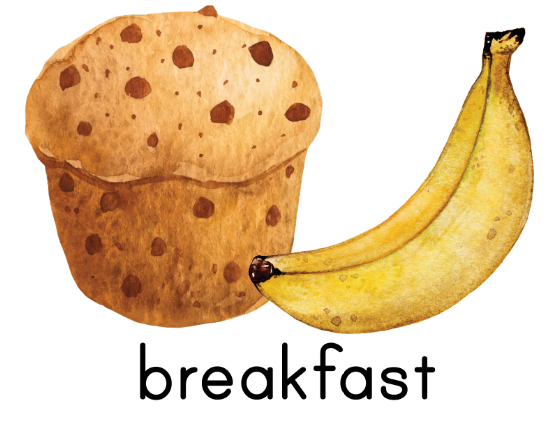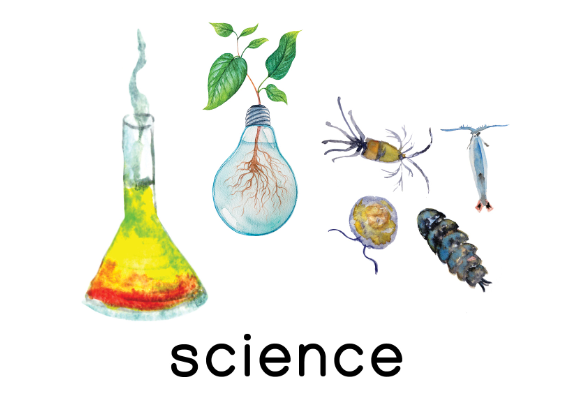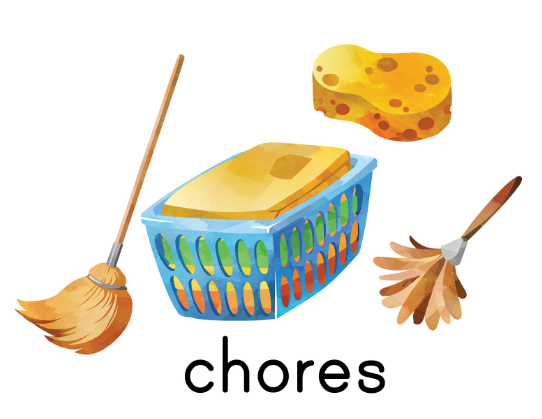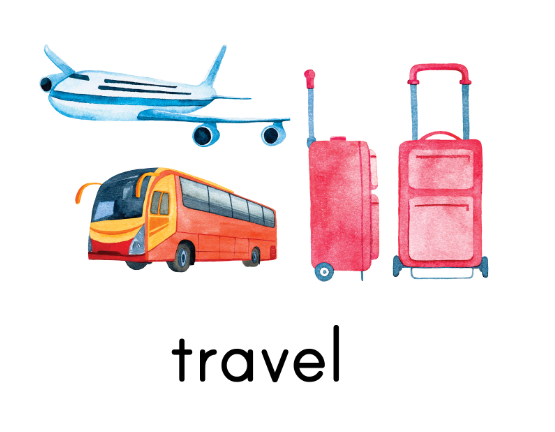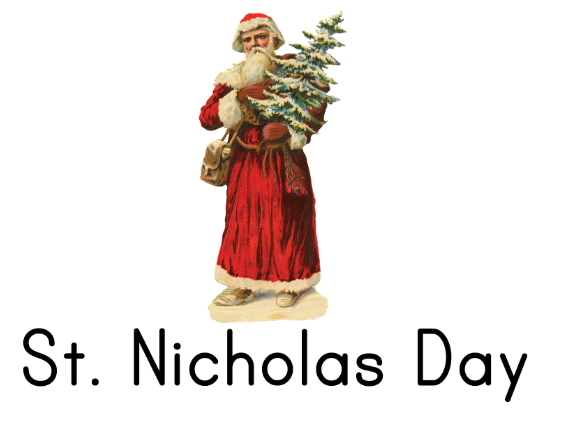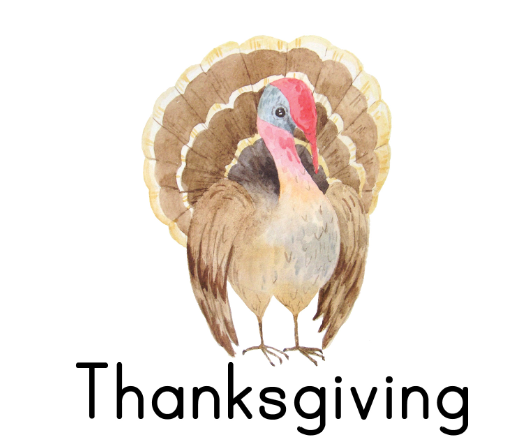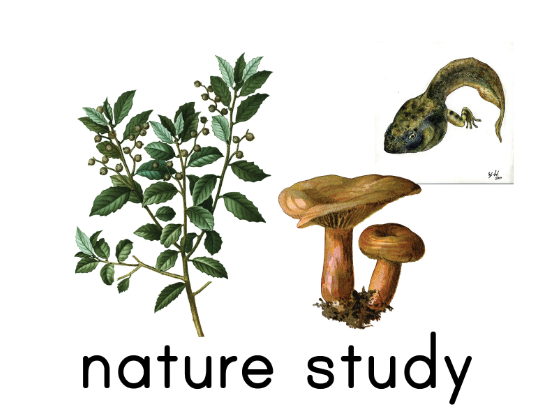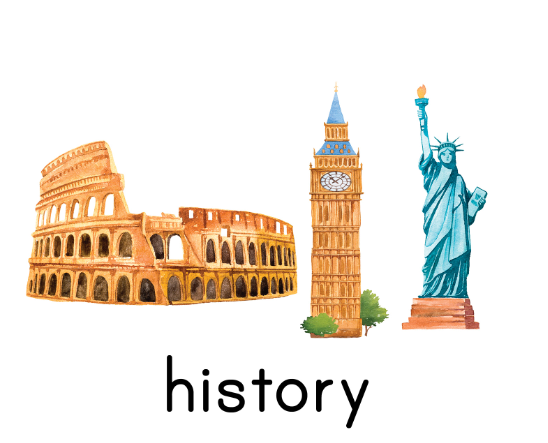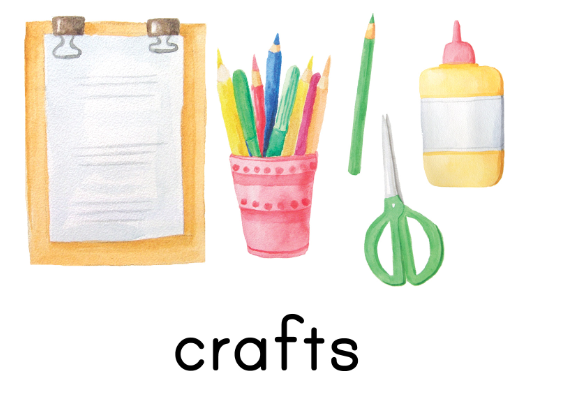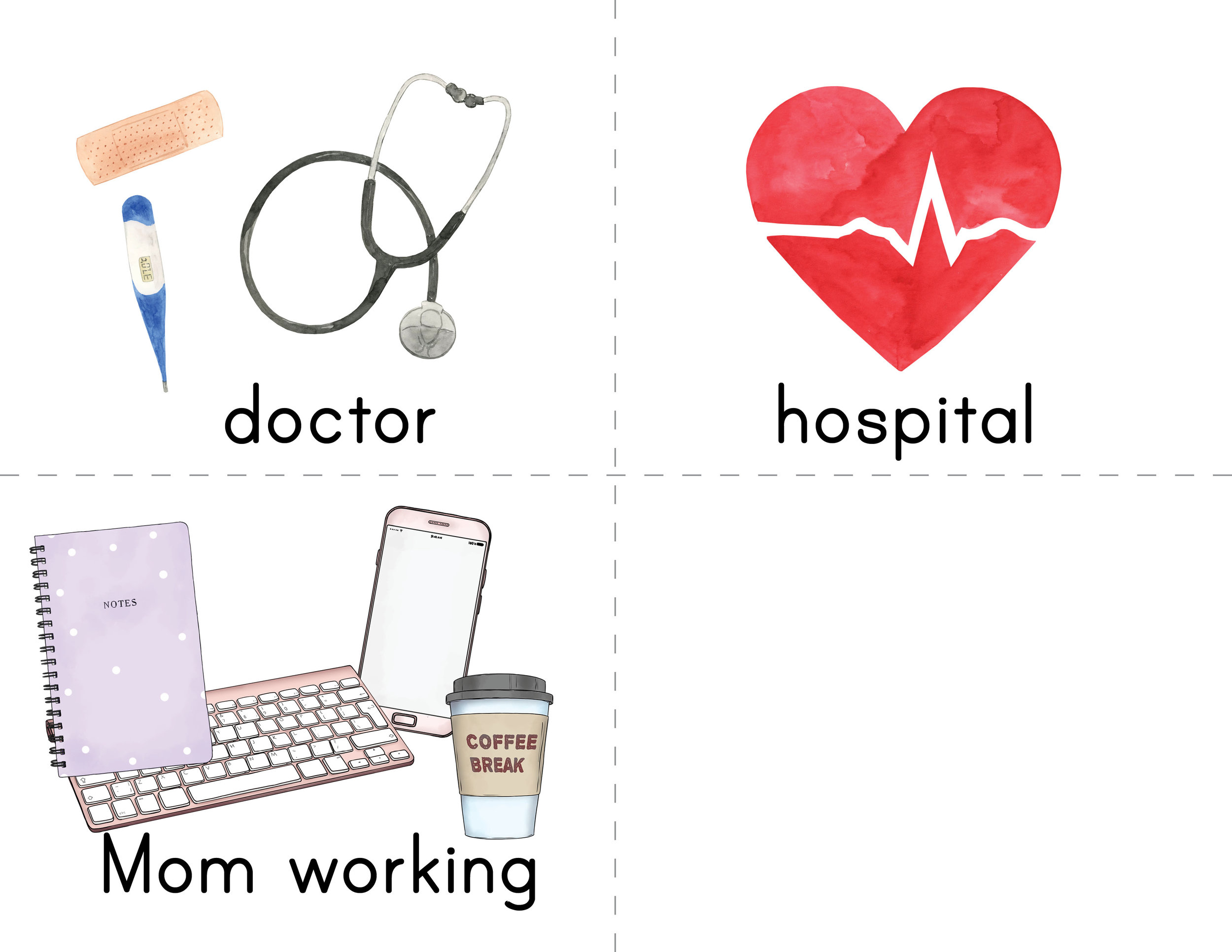 sale
Visual Schedule Cards (DIGITAL)
Looking for visual schedule cards for your toddlers, early readers or classroom? These include Christian and secular holiday options as well as Charlotte Mason subjects. Perfect for Homeschool or classroom use!
Pre- and early emergent readers are always eager to know "what's next." While not inherently "orderly", children this age are highly comforted by boundaries and consistency. As they grow in independence (and other little ones demand your attention), it's incredibly helpful to have your child know what comes next to help them grow in independence and confidence.
This 22 page DIGITAL download features 71 events that would be included a typical day for the toddler, preschooler, or early elementary student, both at home and in the classroom. The following topics are included:
hygiene

bedtime, nap time, and quiet time

chores (broad and specific)

meals and snacks

school (broad and specific subjects)

Charlotte Mason-specific activities like handicrafts, nature study, and copywork

holidays (Christian and secular options)

prayer, Mass, Church, and Bible

play time, play dates, field trips

travel and vacation

NEW! Girl prayer options as well as "Mom Working" and doctor's/dentist/hospital appointments
If you like this, get it in a Bundle for big savings!
Stop the guilt, busy Mama!
Do you sometimes forget to "do school" with your preschooler then feel guilty and frustrated?

Do you lose track of what you're working on this week?

Would you like your other family members to help review memory statements with your little one?
ME TOO! Watch this brief video to see the solution.