Important Announcement: While you CAN purchase the G+C Preschool Level 2 Bundle and Kindergarten Morning Binder, the other items included in the Level 2 Bundle will not be available for individual purchase until closer to Sept. Thank you for your patience!
Read my Refund Policy Here
Vintage Counting Cards- Tracing (Digital)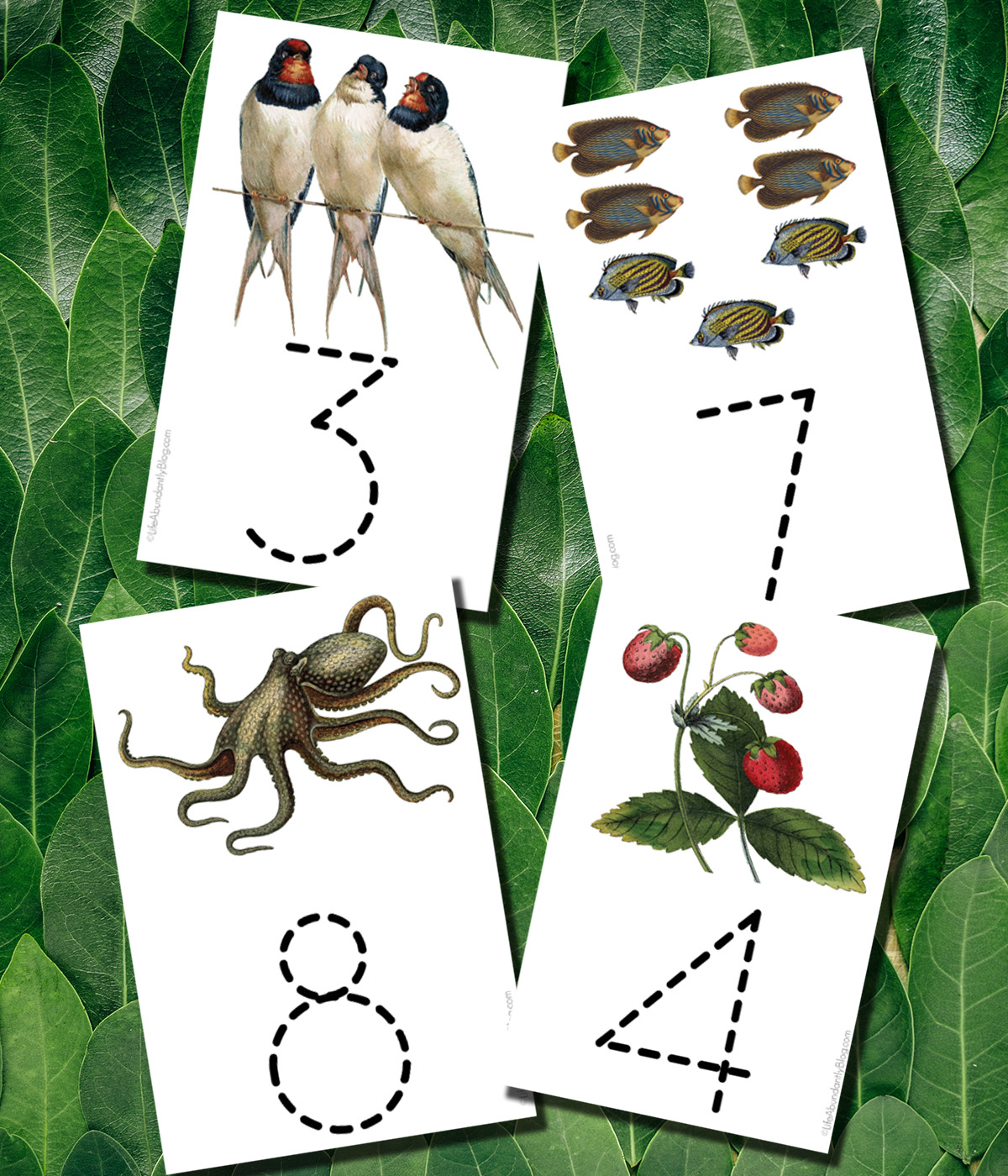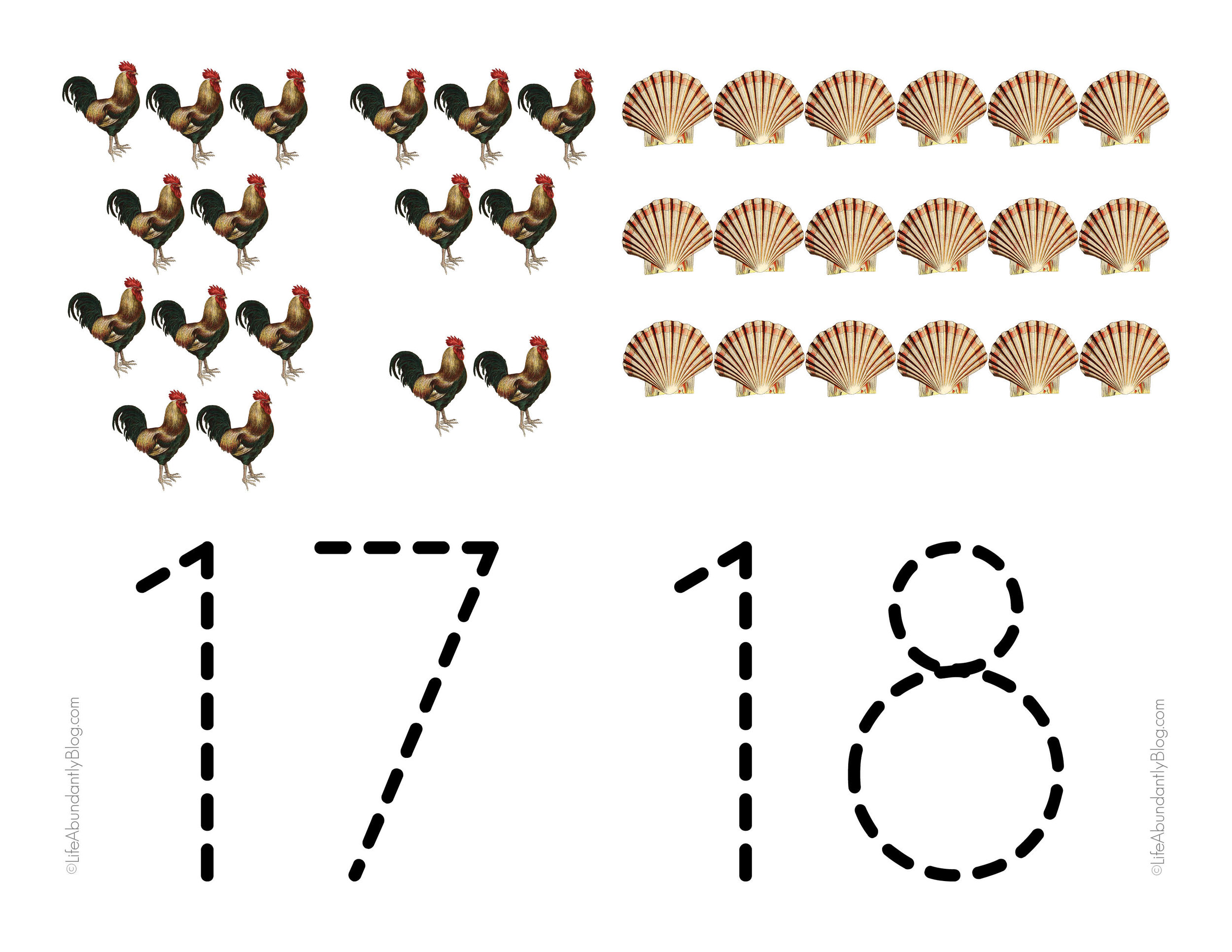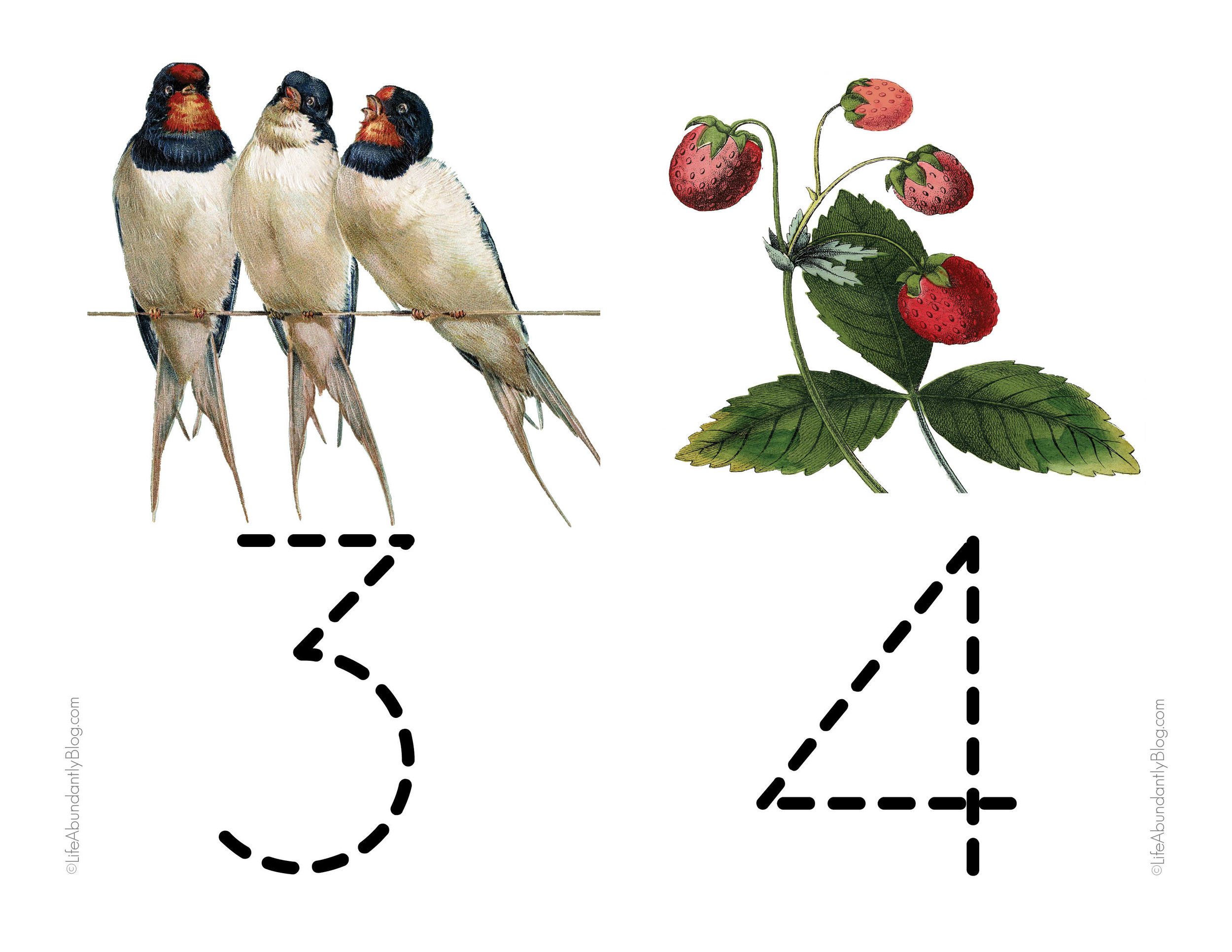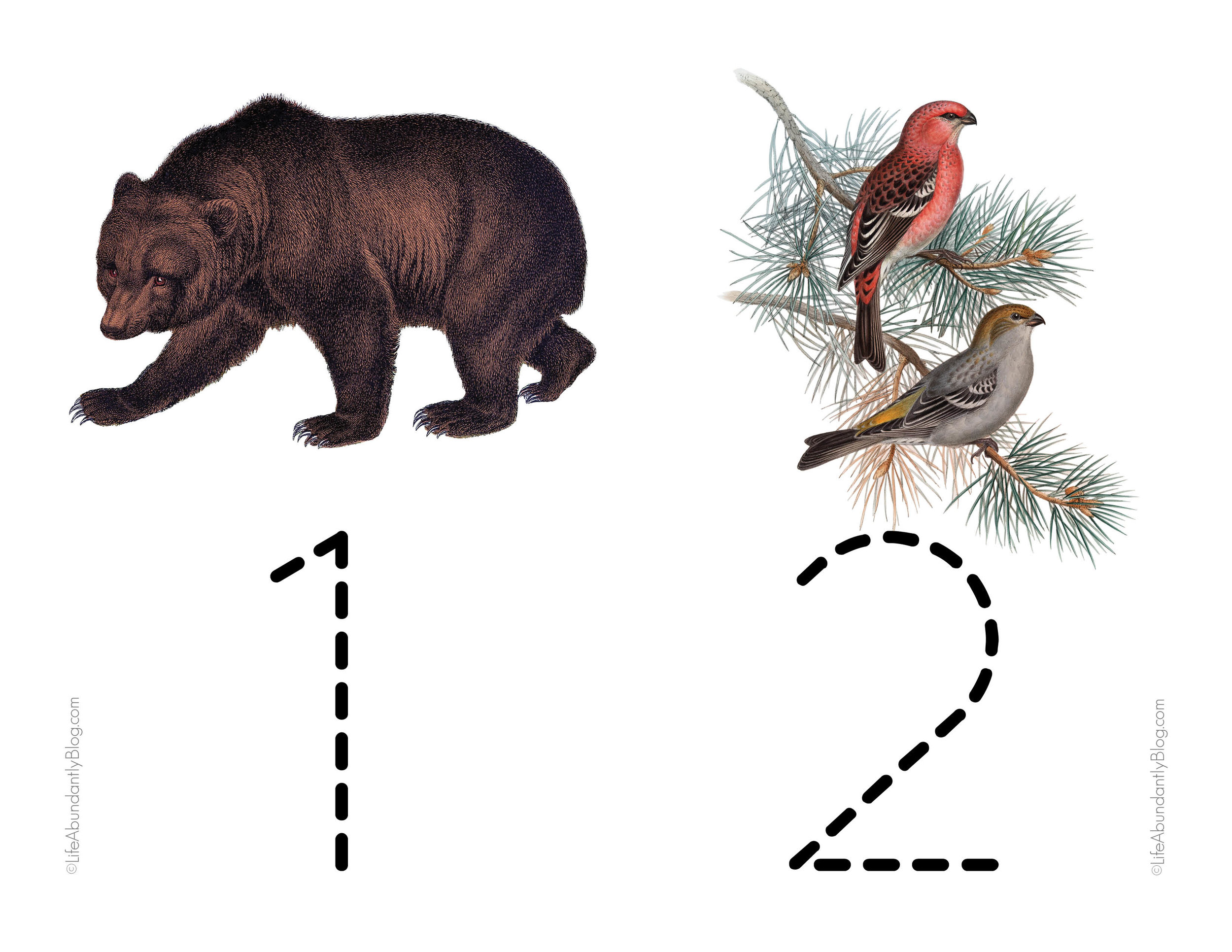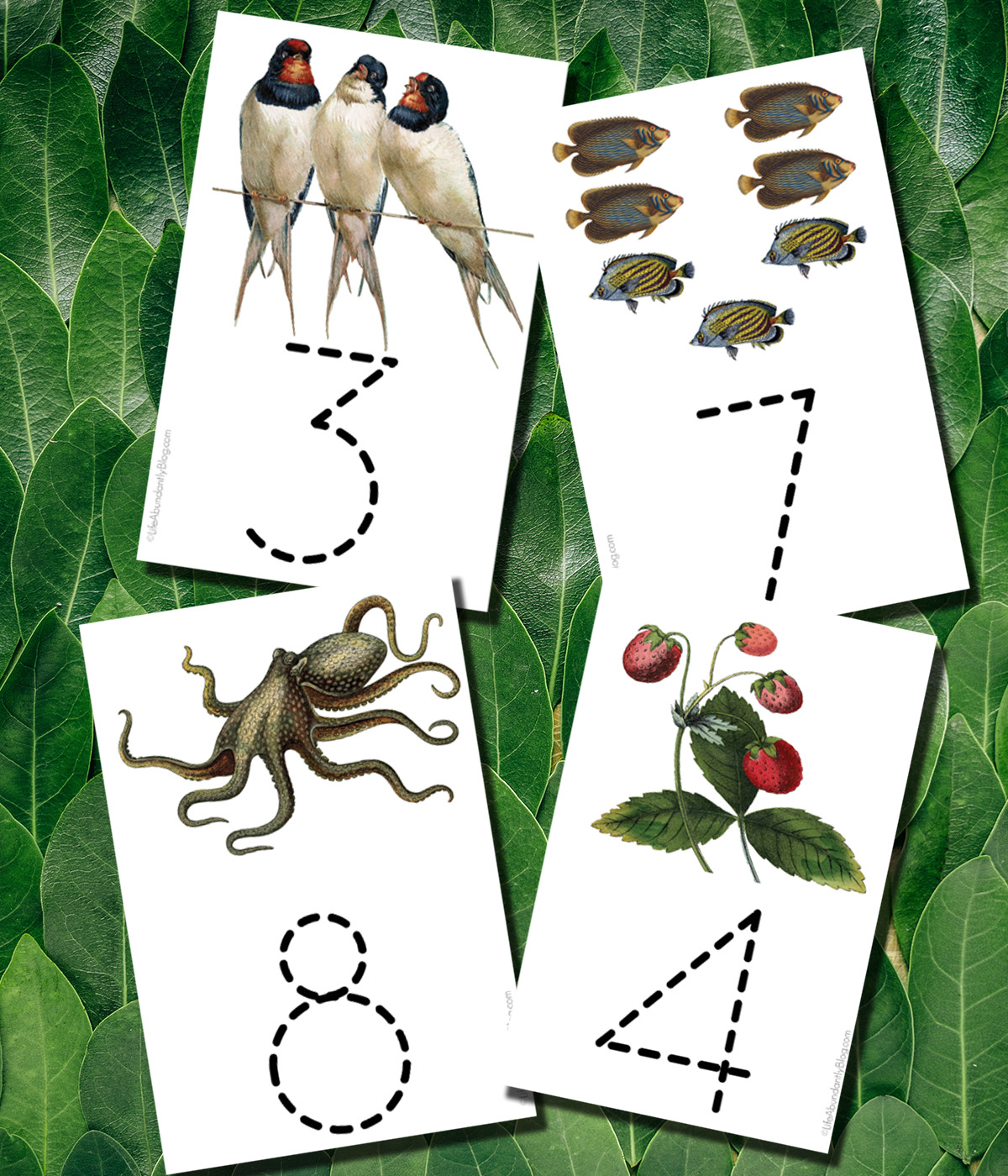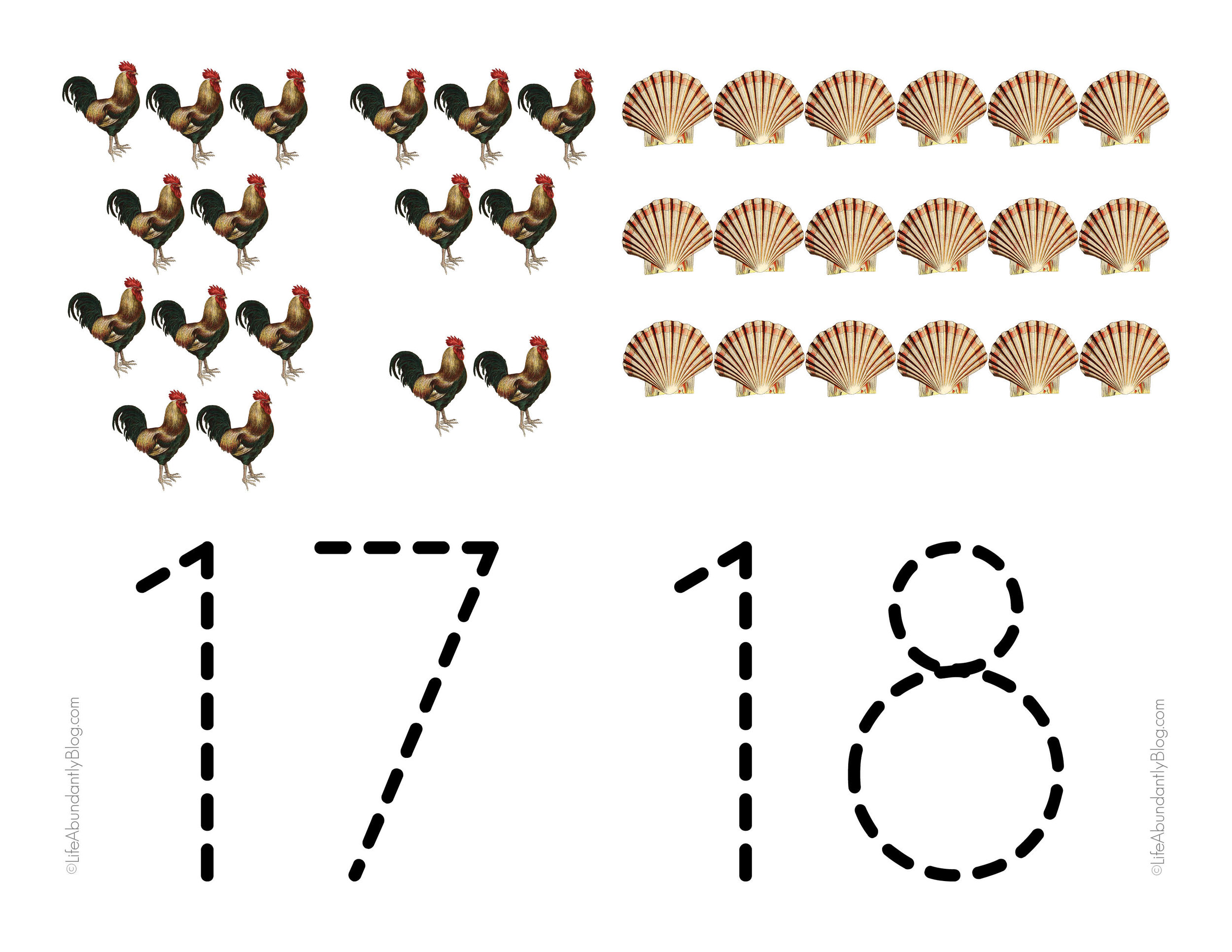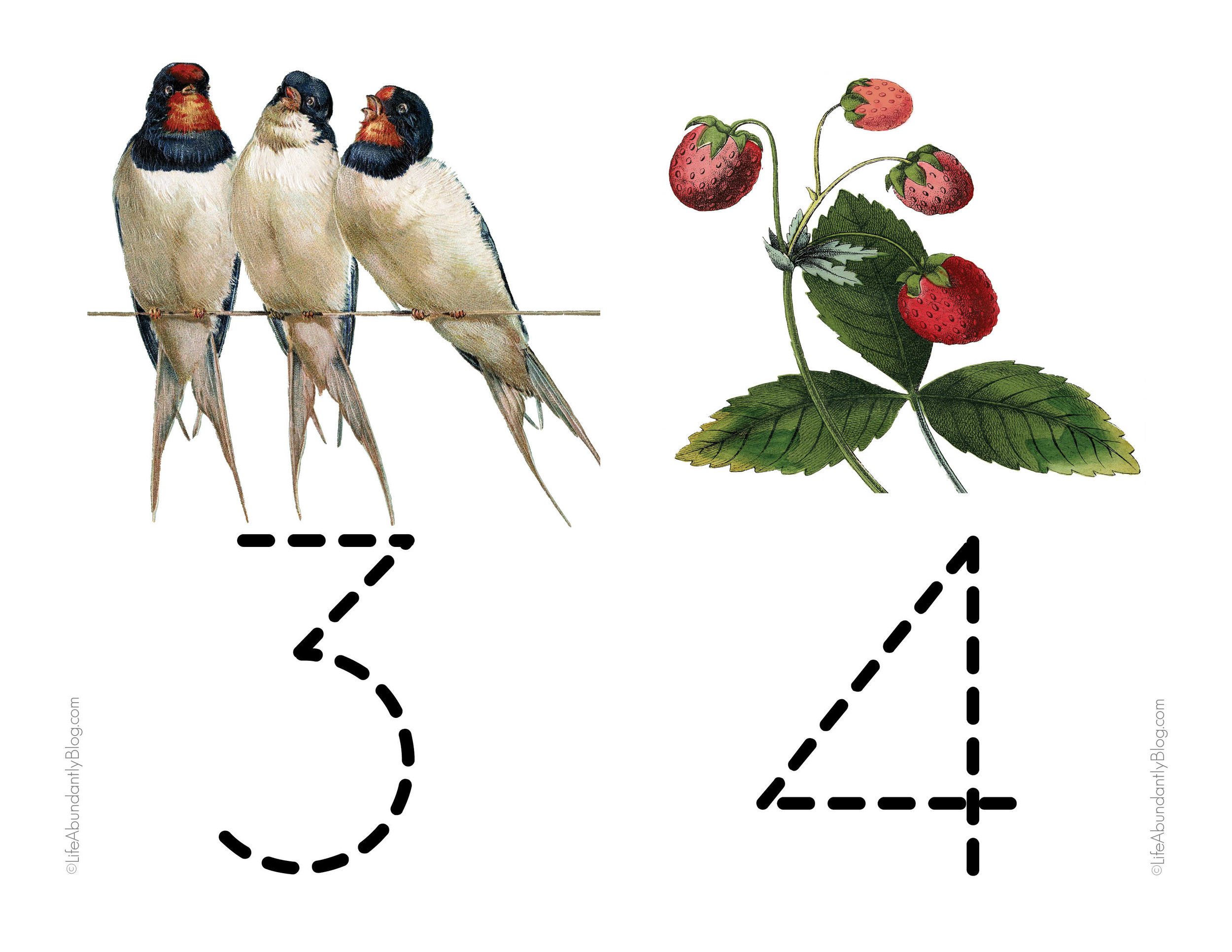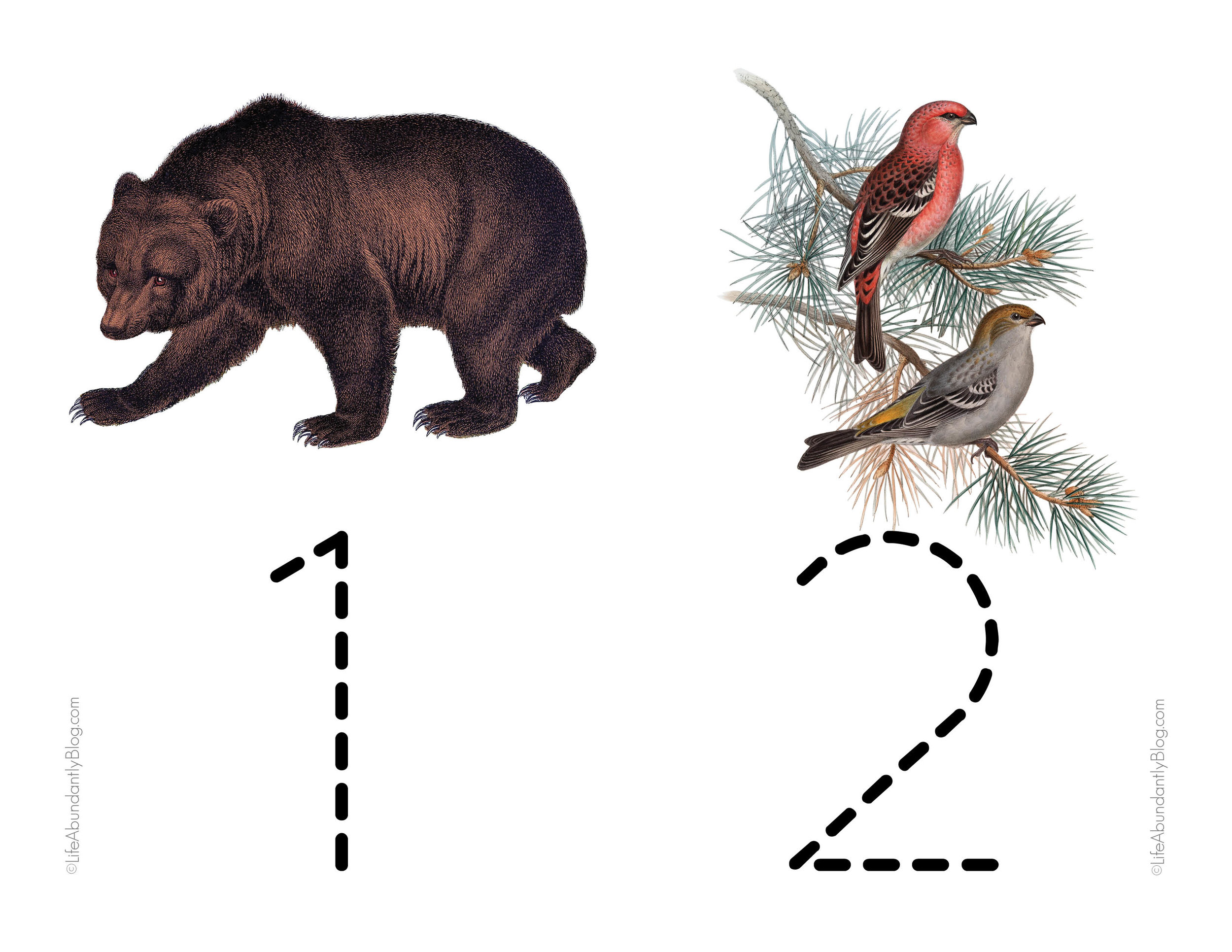 Vintage Counting Cards- Tracing (Digital)
NOTE: This item IS included in the G+C Preschool Level 1 Bundle. Please don't purchase this additionally if you are purchasing that bundle :)
What homeschool setting would be complete without these precious number flashcards to complete the collection!?! Now, you can laminate these and let your little one trace his numbers 1-20 while he counts the animals, insects, and plants.
They're great alone or as a wonderful addition to The Gentle + Classical Preschool! (which is free for a limited time!)
10 page PDF download of 20 flashcards, 1-20, featuring gorgeous vintage images- sure to delight both Mom and Child as you explore early numeracy skills!
These print two to a page, landscape. Simply print, cut, and laminate (if you choose, though highly suggested). You can also print these to decorate your school or playroom (they're that pretty!).