Get Started with School Pack (DIGITAL)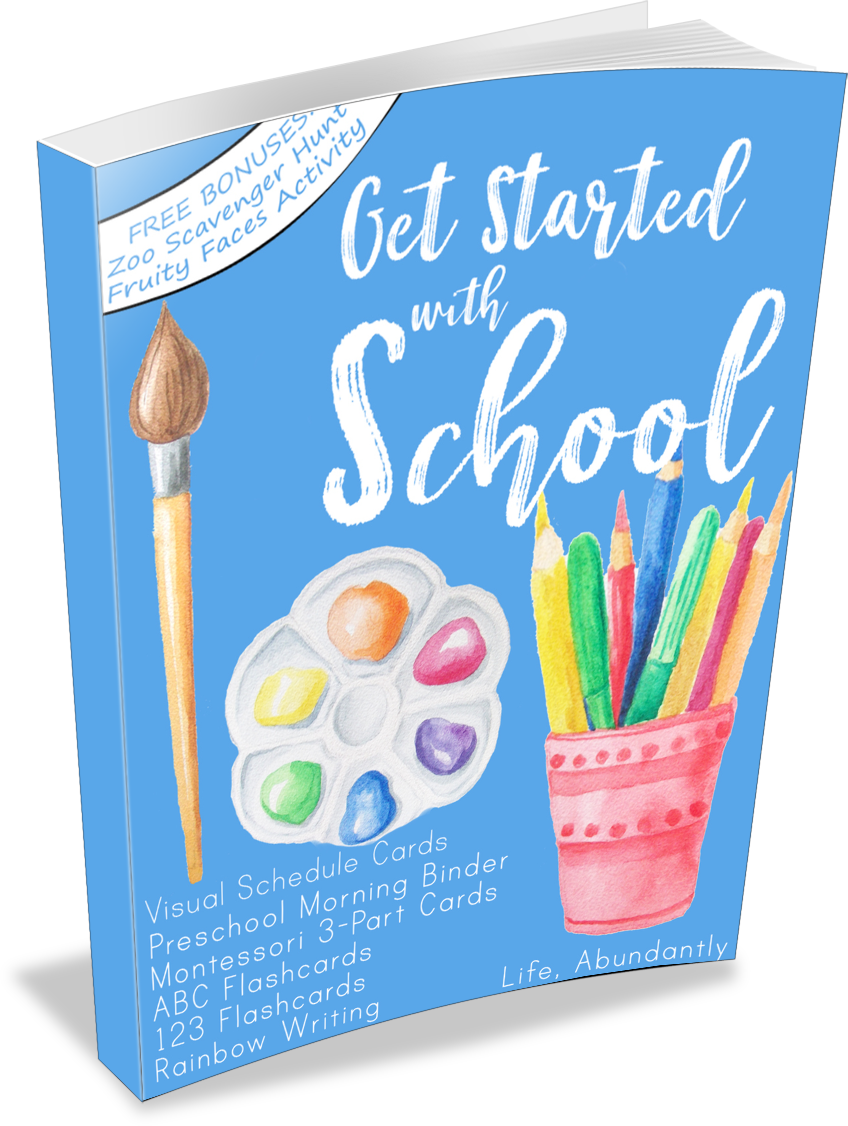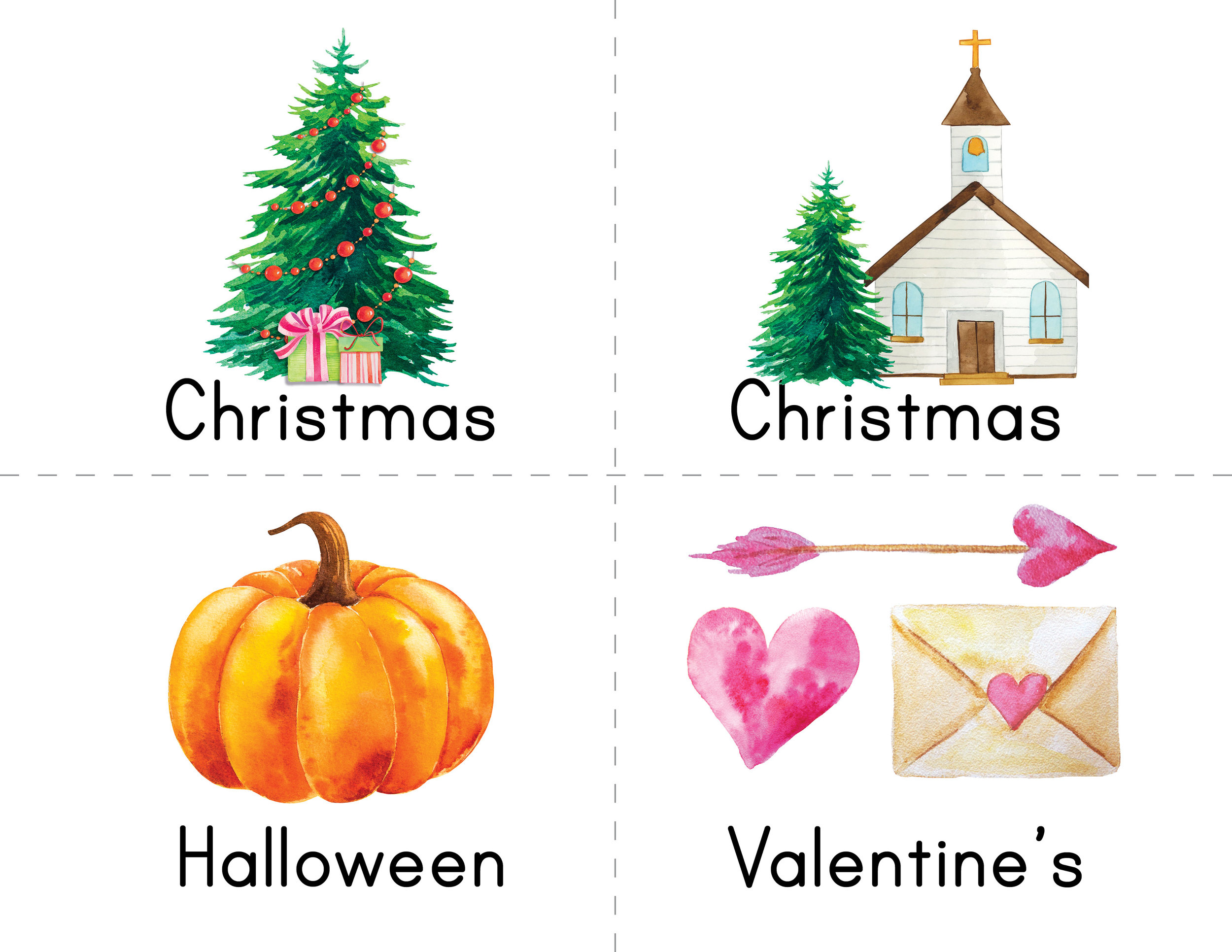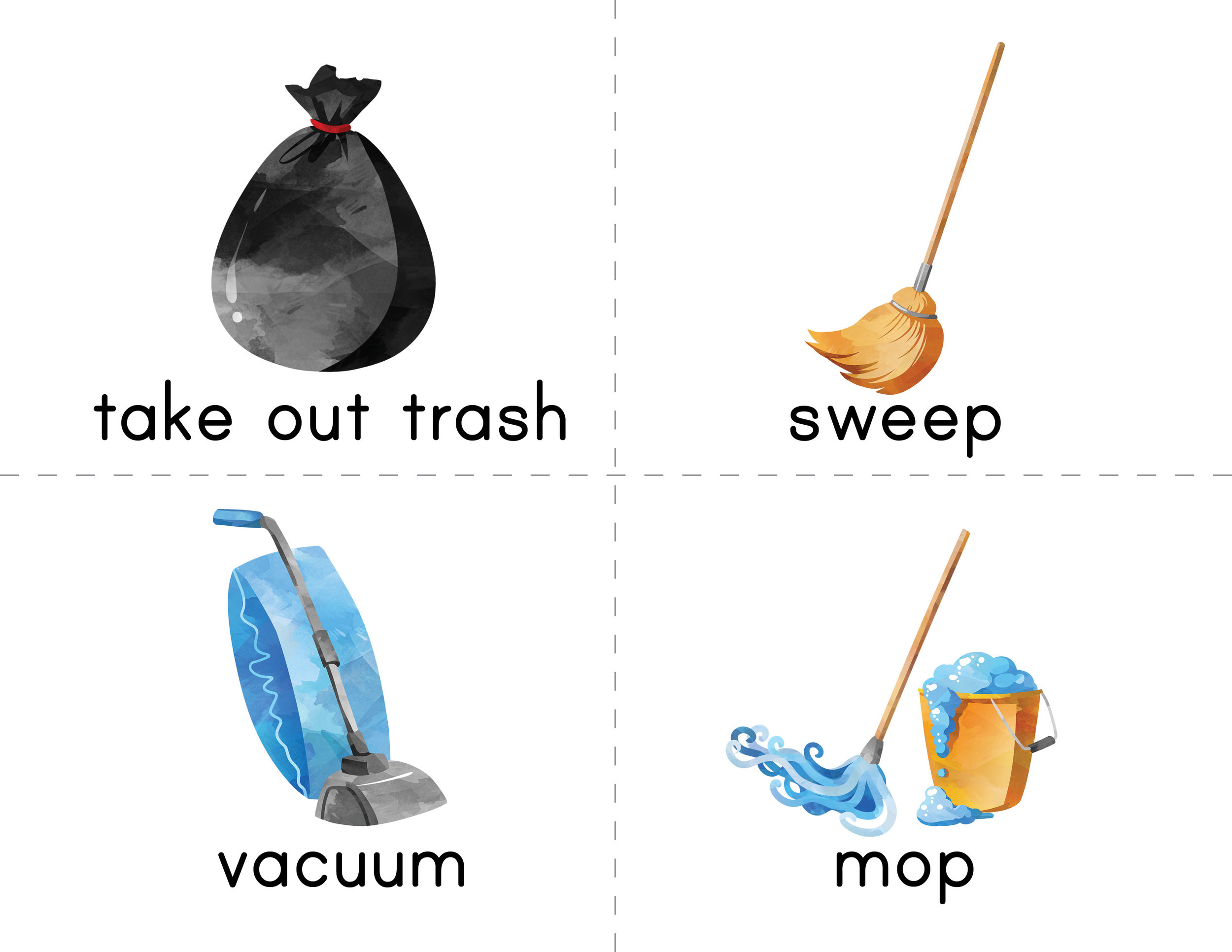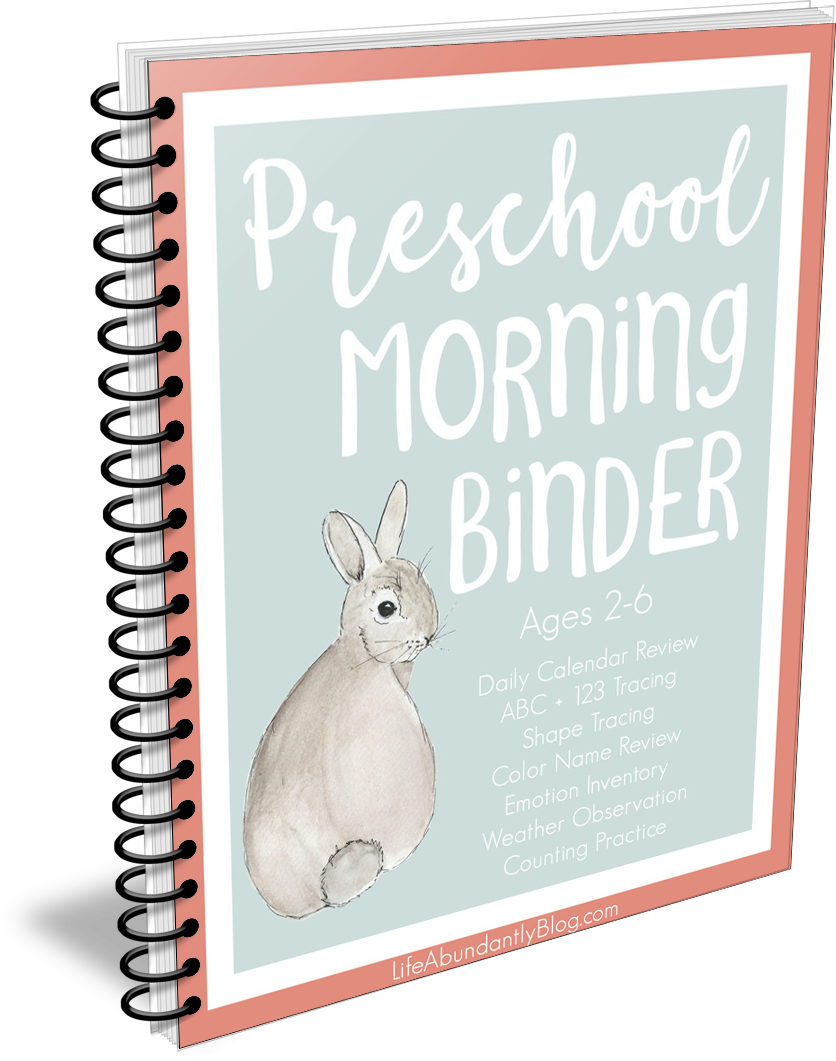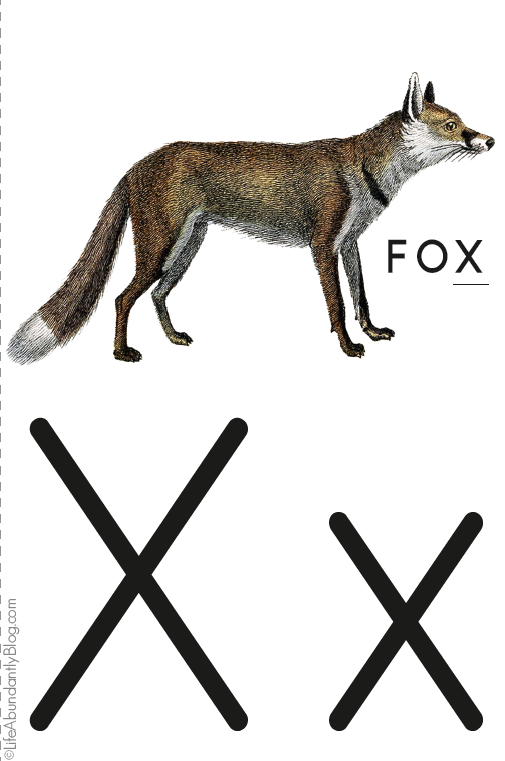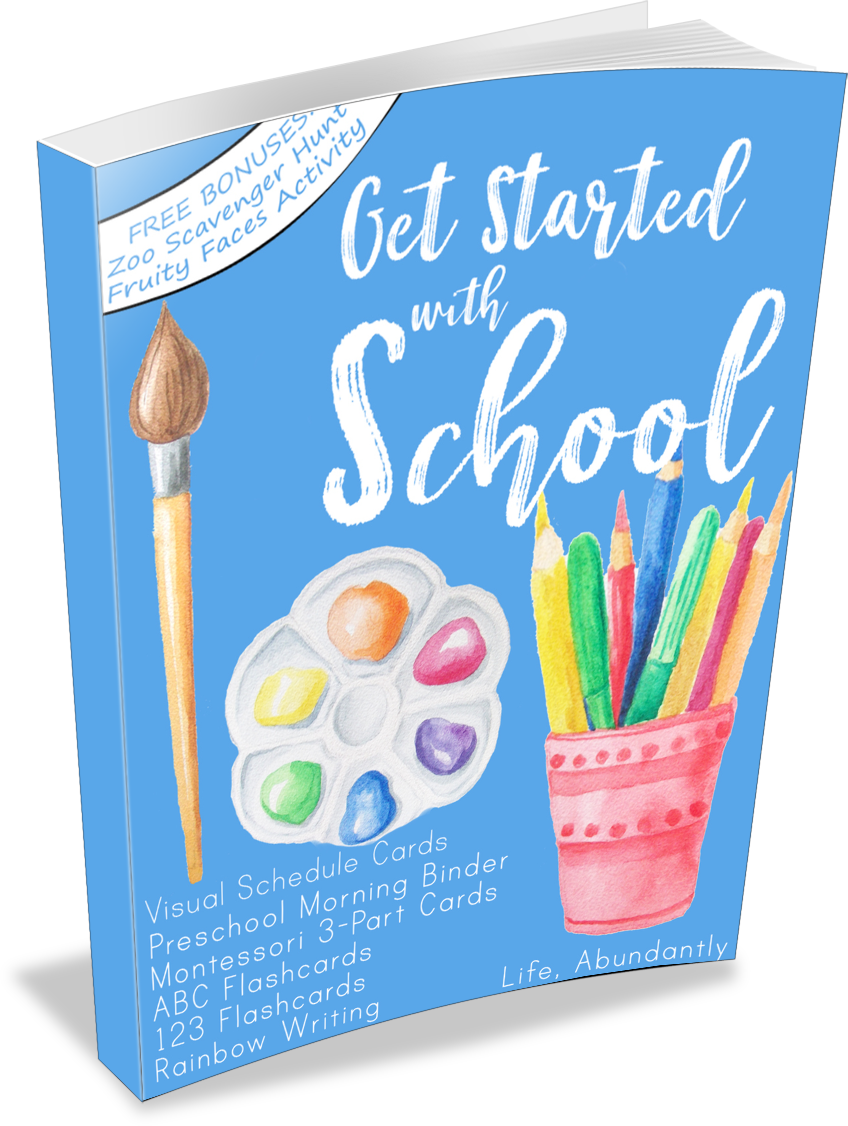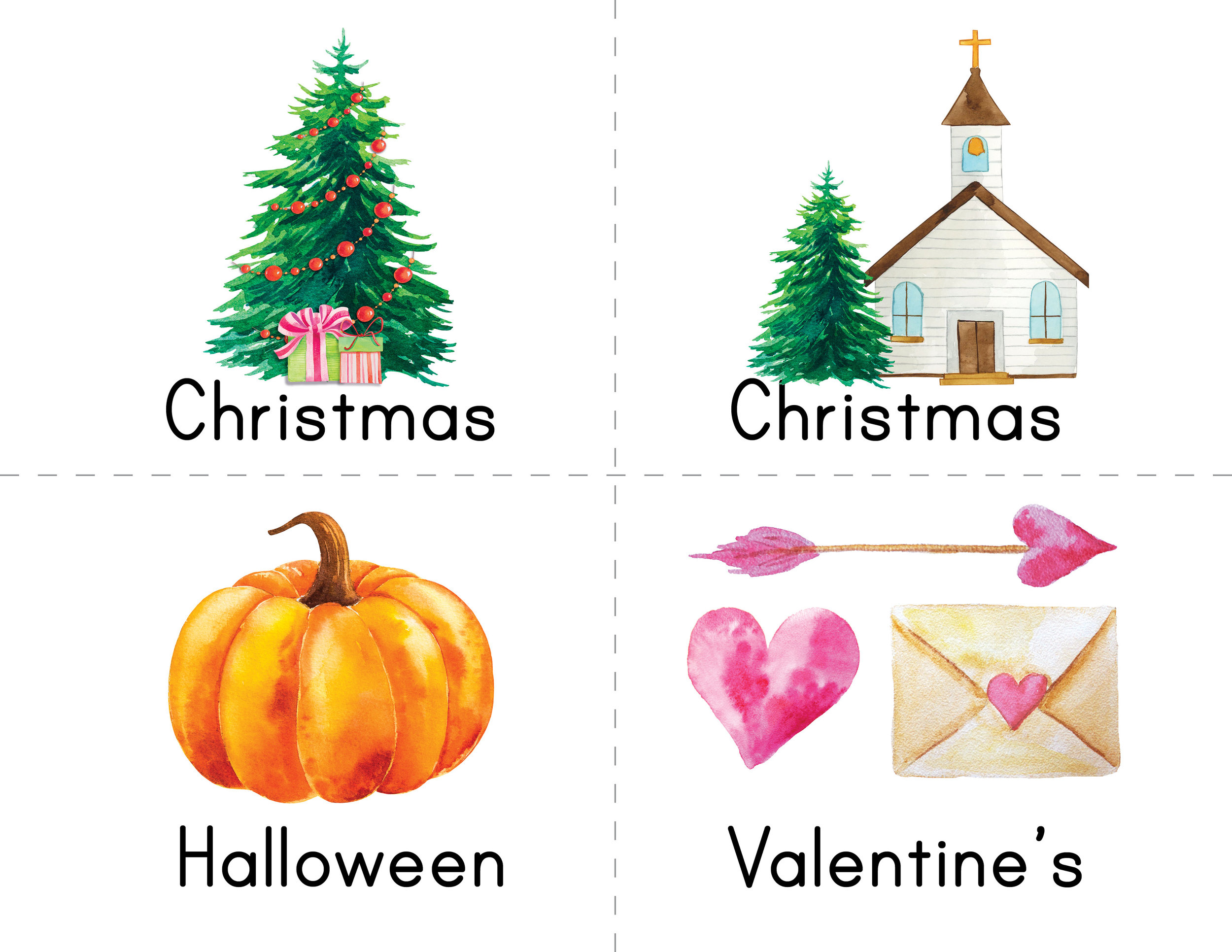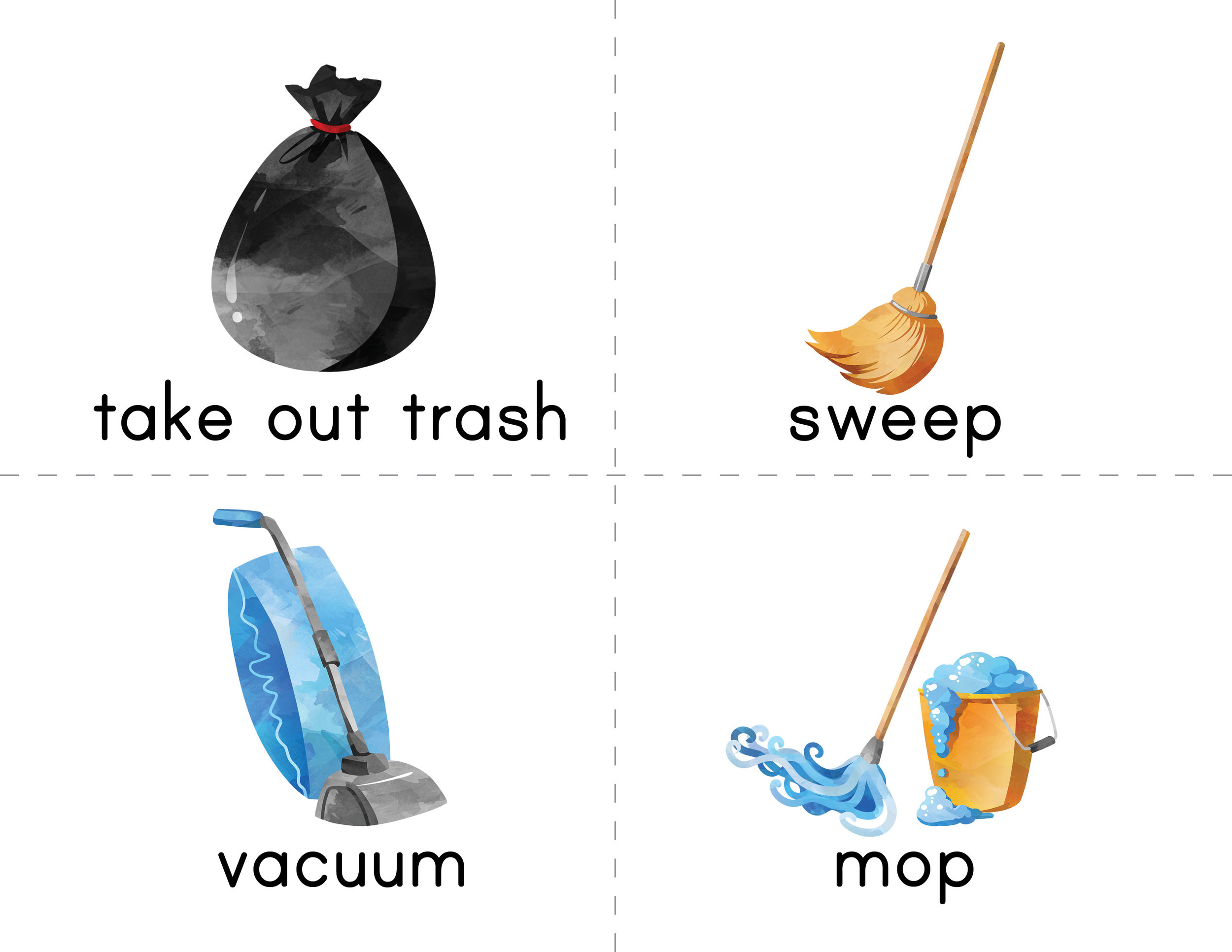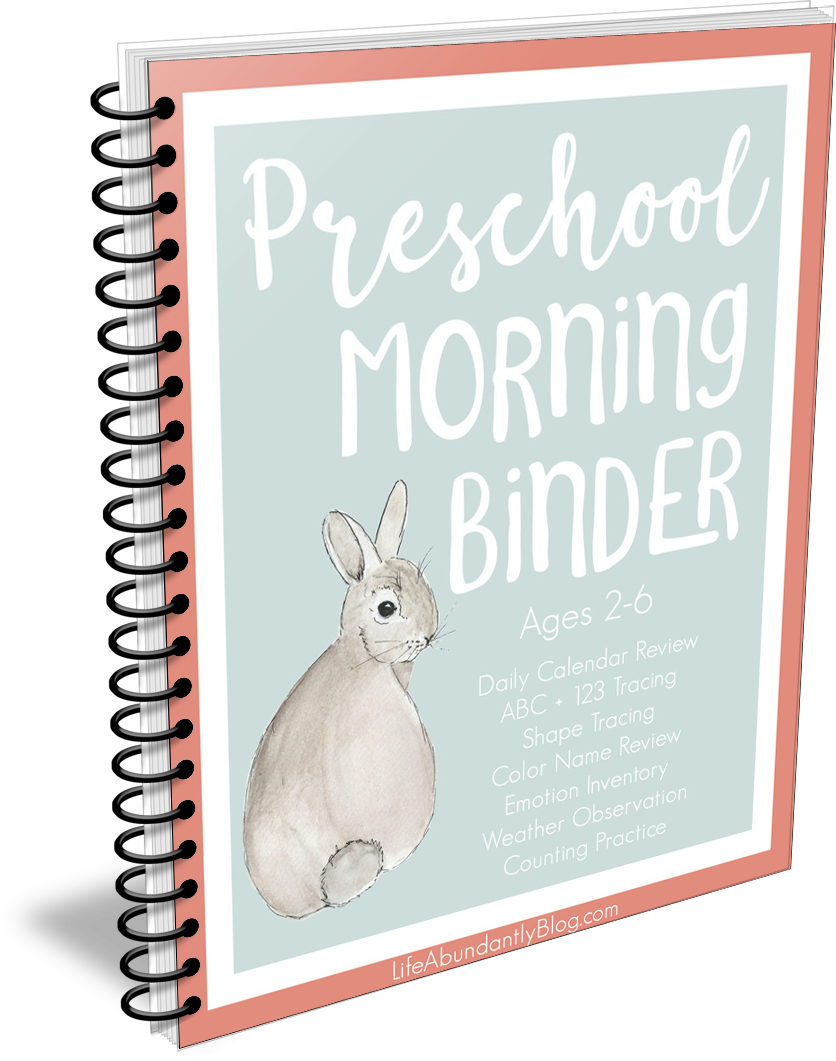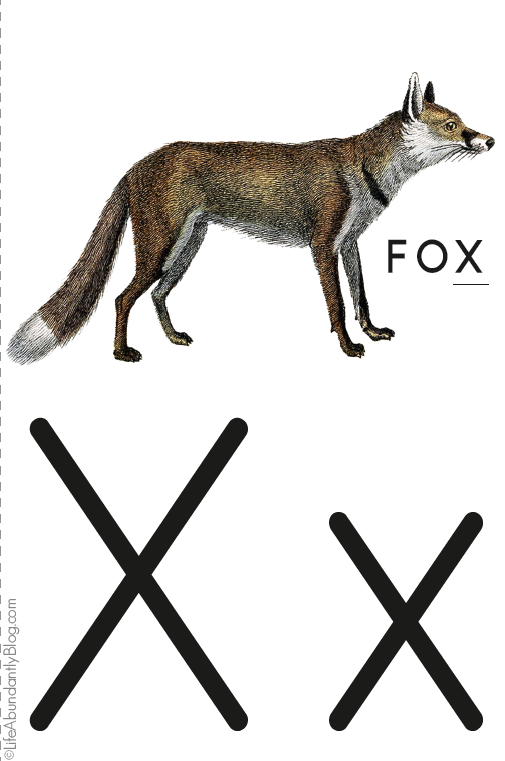 Get Started with School Pack (DIGITAL)
SAVE 50%
Are you looking for an amazing selection of DIGITAL, printable resources for your Preschooler or Kindergartener but don't want to specifically use The Gentle + Classical Preschool? Maybe you've seen the Preschool Morning Binder, ABC/123 Flashcard Bundle, Visual Schedule Cards, Rainbow Writing Workbook, and 3-Part Montessori Cards and want them all- at a great discount?
This bundle was made just for you!
This "Get Started with School" pack has every tool you need to teach your child all of the following foundational concepts AND review them in a systematic, simplified way each day:
ABCs (enjoy a variety of flashcard options, including tracing, with gorgeous, realistic, vintage illustrations)

123s (illustrated with the same gorgeous images as the ABC flashcards and also including a tracing option as well)

Shapes

Color Identification and Name Practice

Letter Identification

Months of the Year and Days of the Week

Weather Observation

Emotional Self-Assessment

Name Handwriting Practice

Practicing Writing ABCs and Numbers 1-20

Animal Identification and Grouping by Habitat via 3-Part Montessori Cards (48 cards)

Rainbow Writing Handwriting Practice (also doubles as playdough letter mats!)

Schedules and Patterns of their day via Visual Scheduling Cards
In addition, enjoy TWO FREE BONUSES!
Zoo Explorers Pack- Enjoy a day at the zoo as you "roamschool" without fretting that you aren't "doing school." This pack includes report pages for older students but also includes 3 precious visual scavenger hunt pages for younger students!
Fruity Faces- This fun pack is an open-ended activity for your preschooler to create their own happy (or sad) faces from their favorite fruit. While surprisingly simple, this is a great emotional inventory and self-assessment activity and learning experience.
Stop the guilt, busy Mama!
Do you sometimes forget to "do school" with your preschooler then feel guilty and frustrated?

Do you lose track of what you're working on this week?

Would you like your other family members to help review memory statements with your little one?
ME TOO! Watch this brief video to see the solution.