G+C Nature Term 1: Co-Op License and Bundle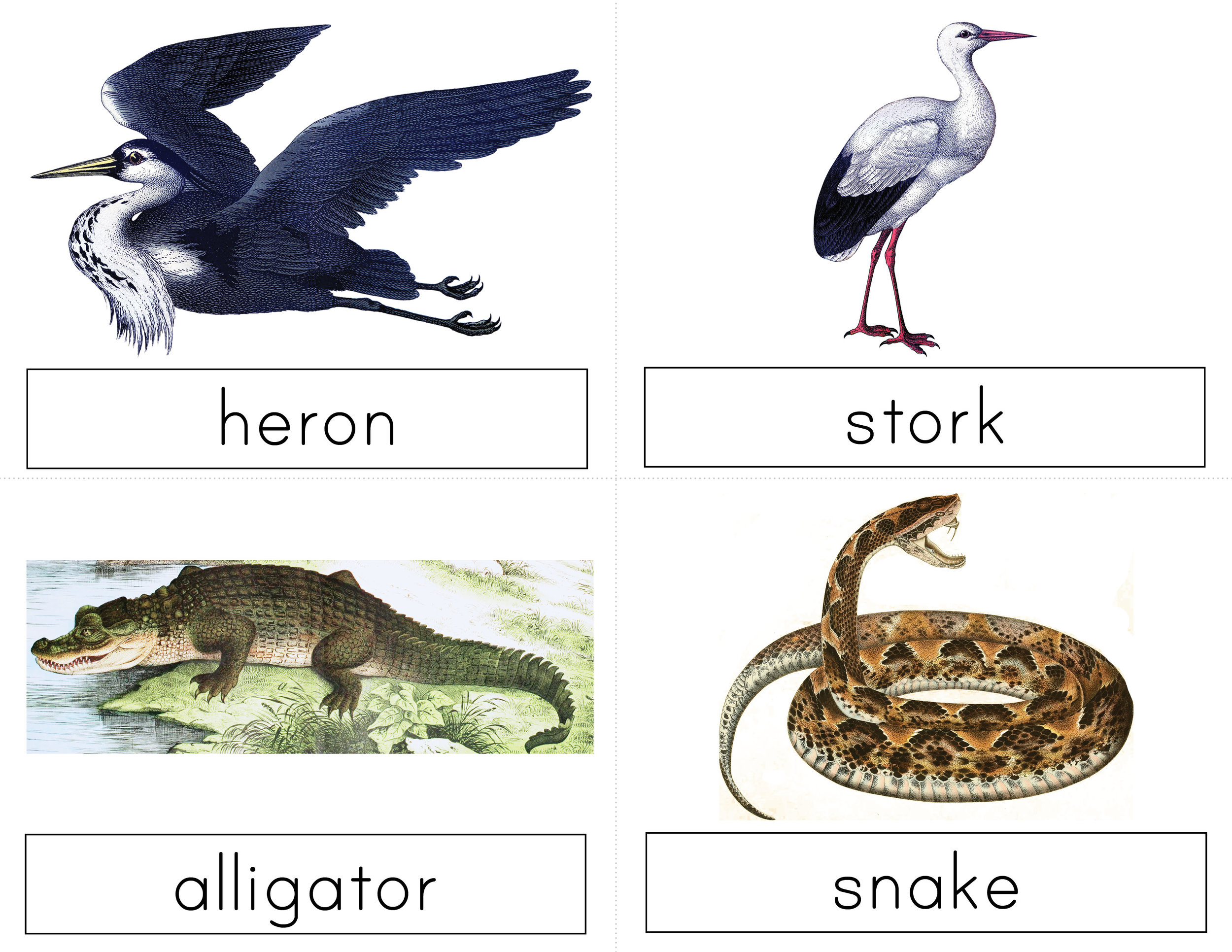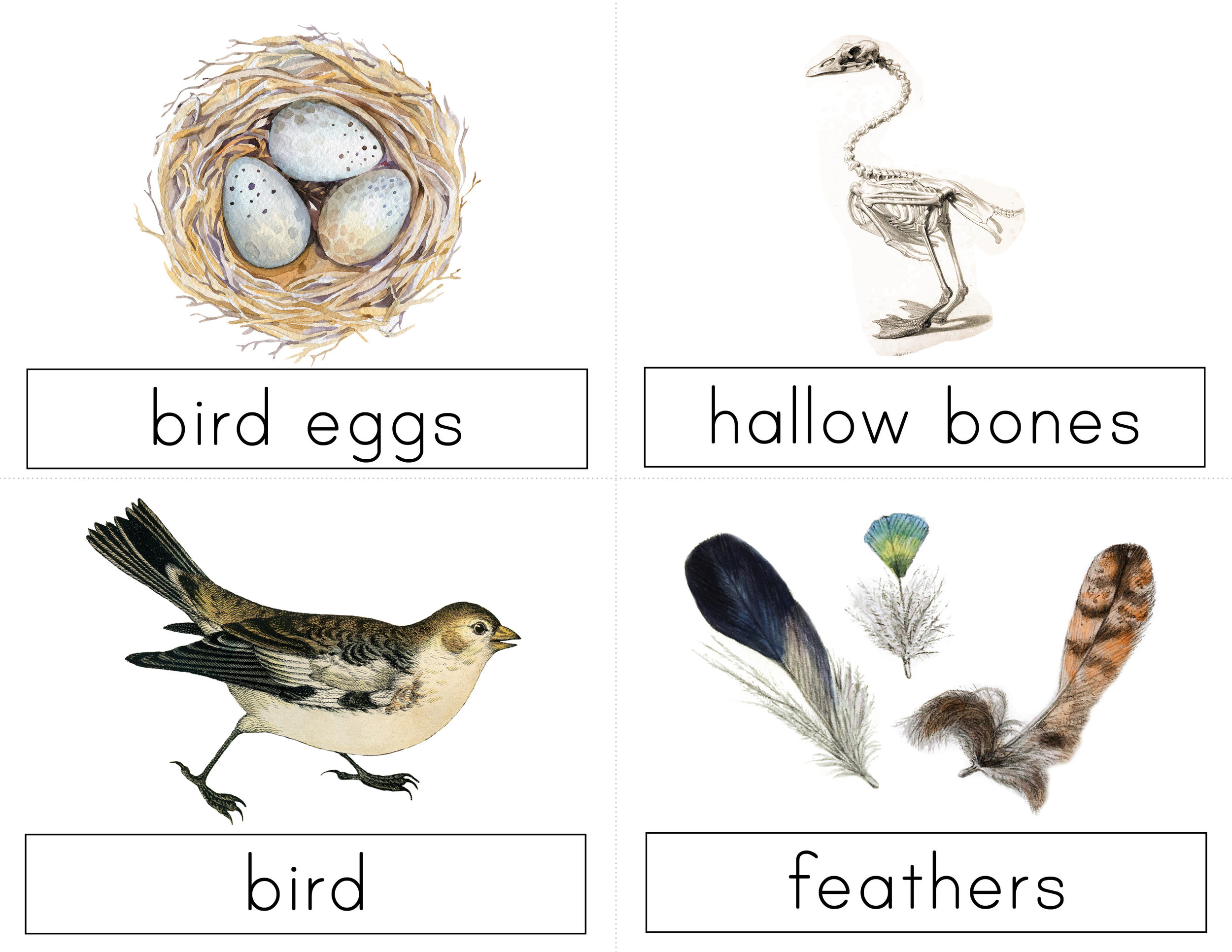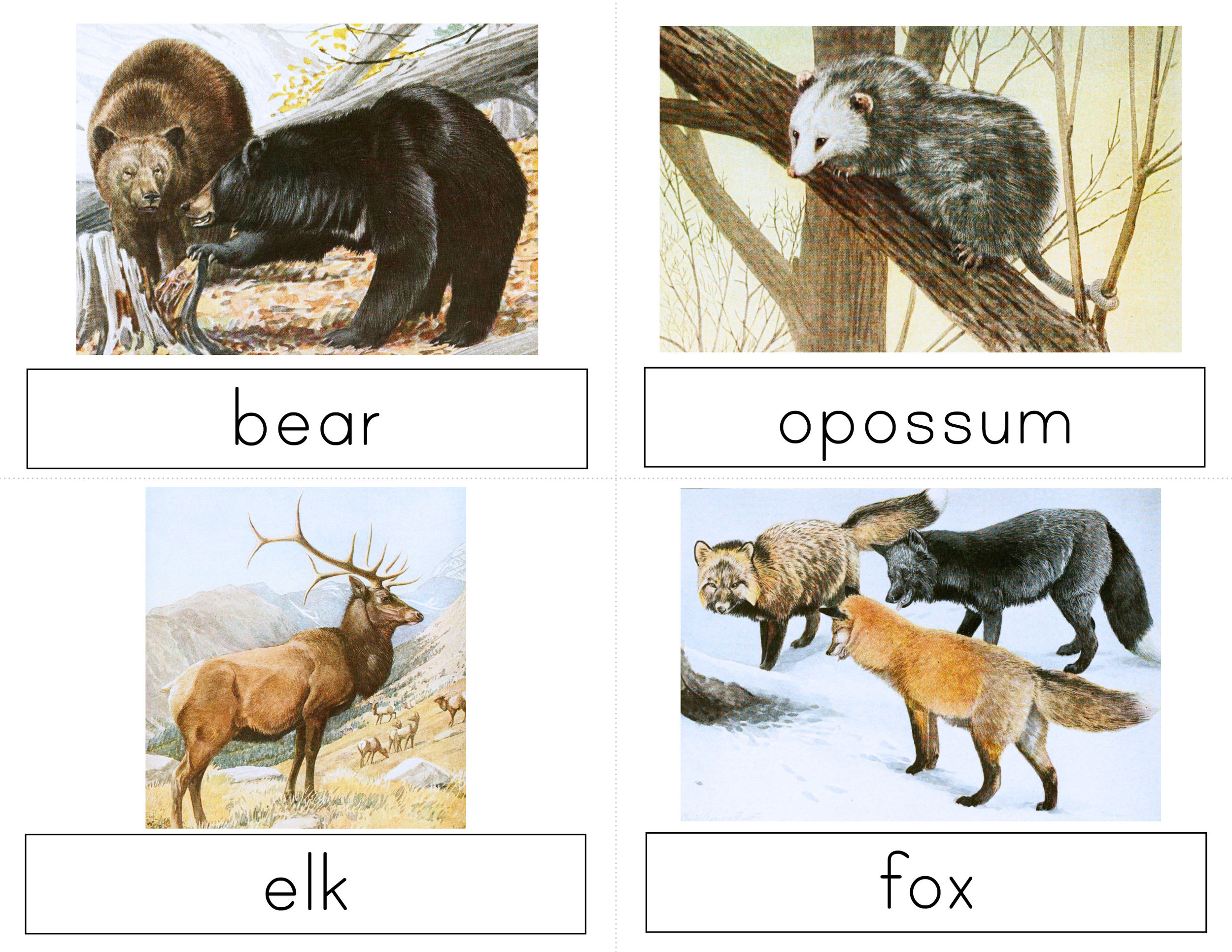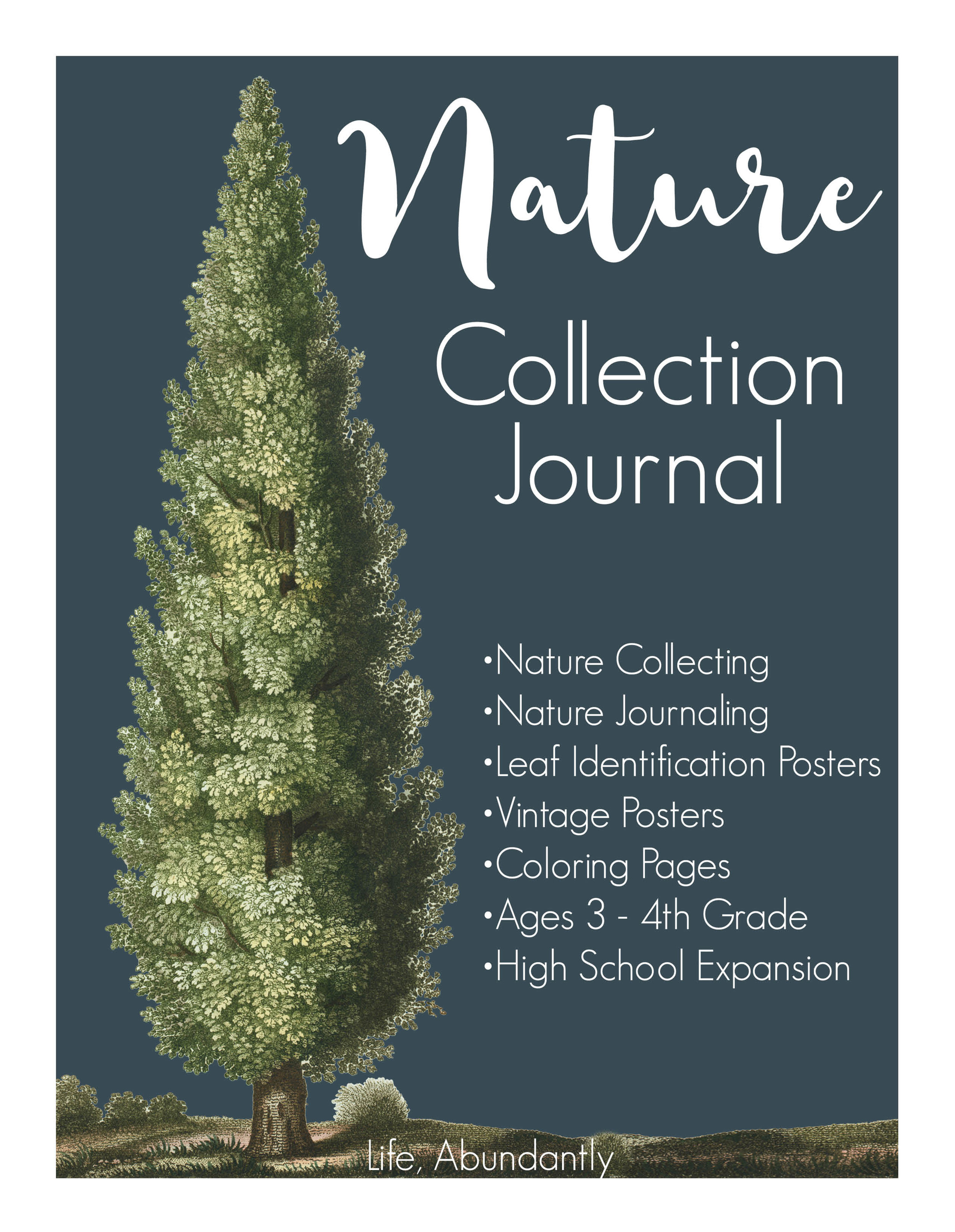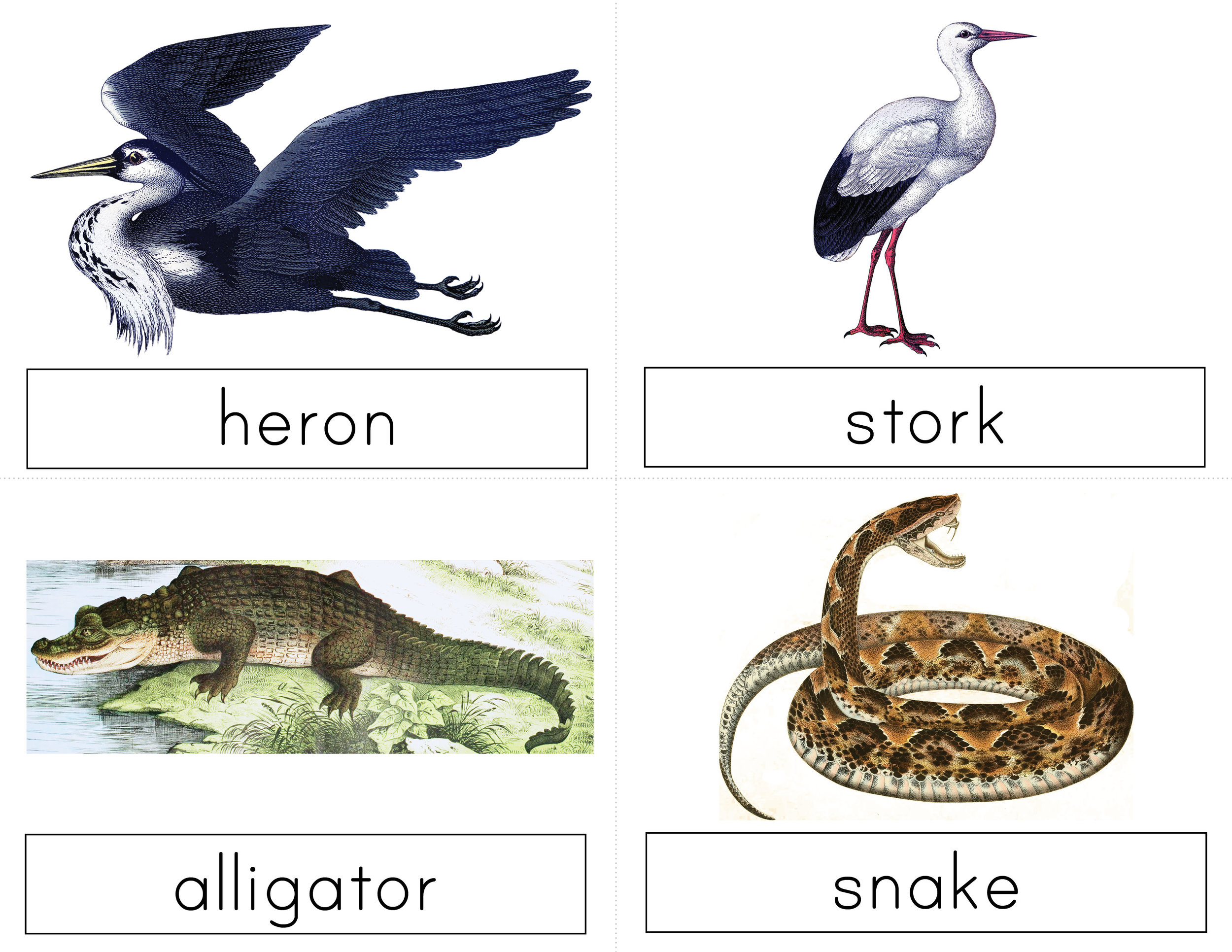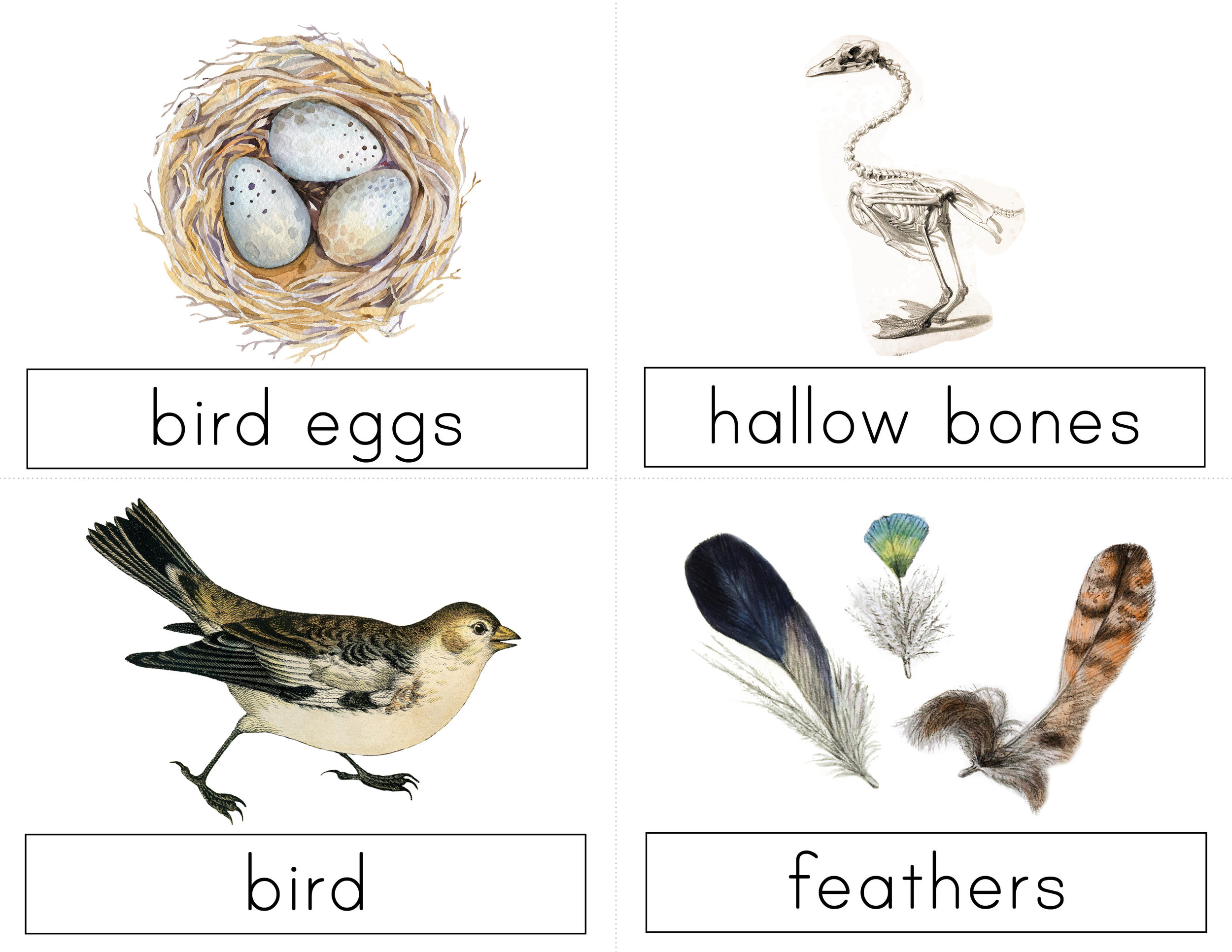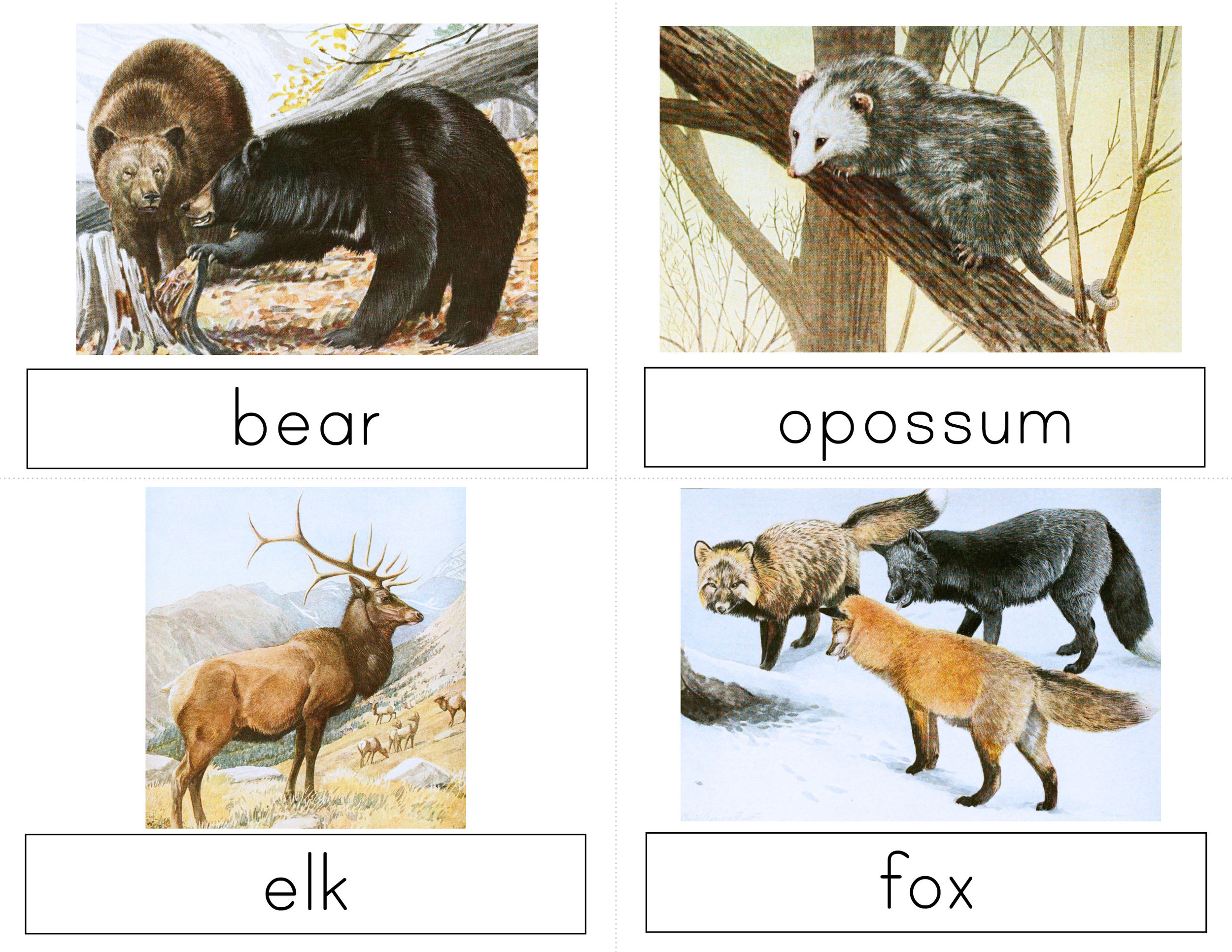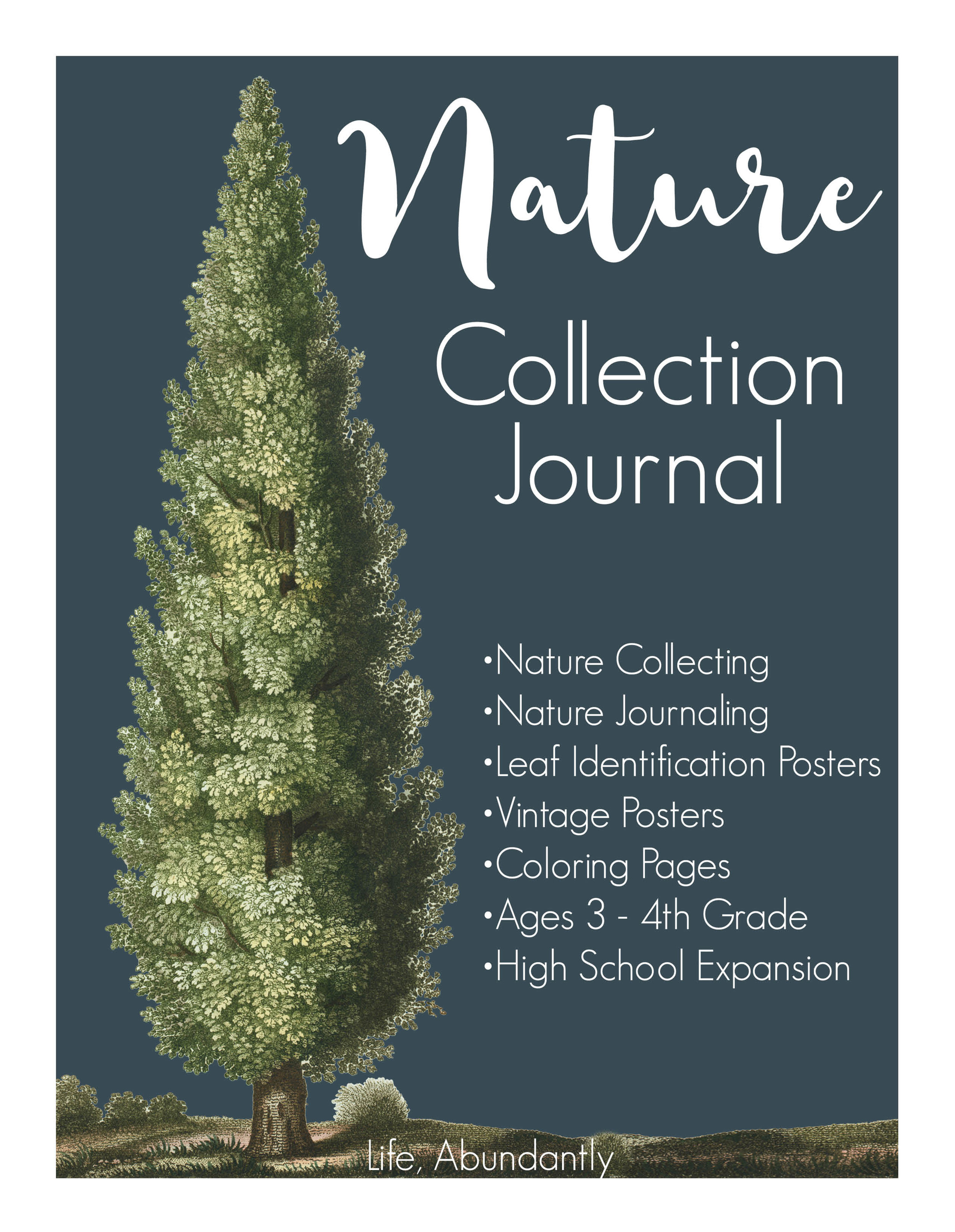 G+C Nature Term 1: Co-Op License and Bundle
If you will be using Gentle + Classical Nature Term 1 and it's related sources in a school, co-op, or other public/group forum, then this is the package for you!
This Package includes the following:
1 Print Copy of Gentle + Classical Nature Term 1

A license to use this package with up to 15 Students AT the co-op/nursery/daycare/classroom (not to be shared for home use). Click HERE to purchase additional licenses, per student, for classes larger than 15.
Permission to use this bundle in your setting for one full school year.
ALL products included in the normal "Gentle + Classical Nature Term 1 Bundle"
If you desire to use the Upper Grammar Expansion for students 3rd-6th grade, click here to purchase that co-op license as well.
Please email me at erin@lifeabundantlyblog.com with questions!
Fine Details:
©LifeAbundantlyBlog.com.

This license is good for one full school year. The license will need to be renewed each year.

The only physical product deliverable is the physical book

Please allow 2 weeks for delivery of physical products via Media Mail shipping

Purchase of flashcards is for PDF digital download only.

Please do NOT share this content with anyone.

Download link expires in 24 hours.

For best results, set printer to "fit to media" or "scale to media" so nothing runs outside the margins

This product is a ZIP file of 18 different PDF Files

ABC and 123 Cards include TWO Options- with and without guides
Stop the guilt, busy Mama!
Do you sometimes forget to "do school" with your preschooler then feel guilty and frustrated?

Do you lose track of what you're working on this week?

Would you like your other family members to help review memory statements with your little one?
ME TOO! Watch this brief video to see the solution.