Life Cycle Posters & Activities: Bees, Butterflies, More (DIGITAL)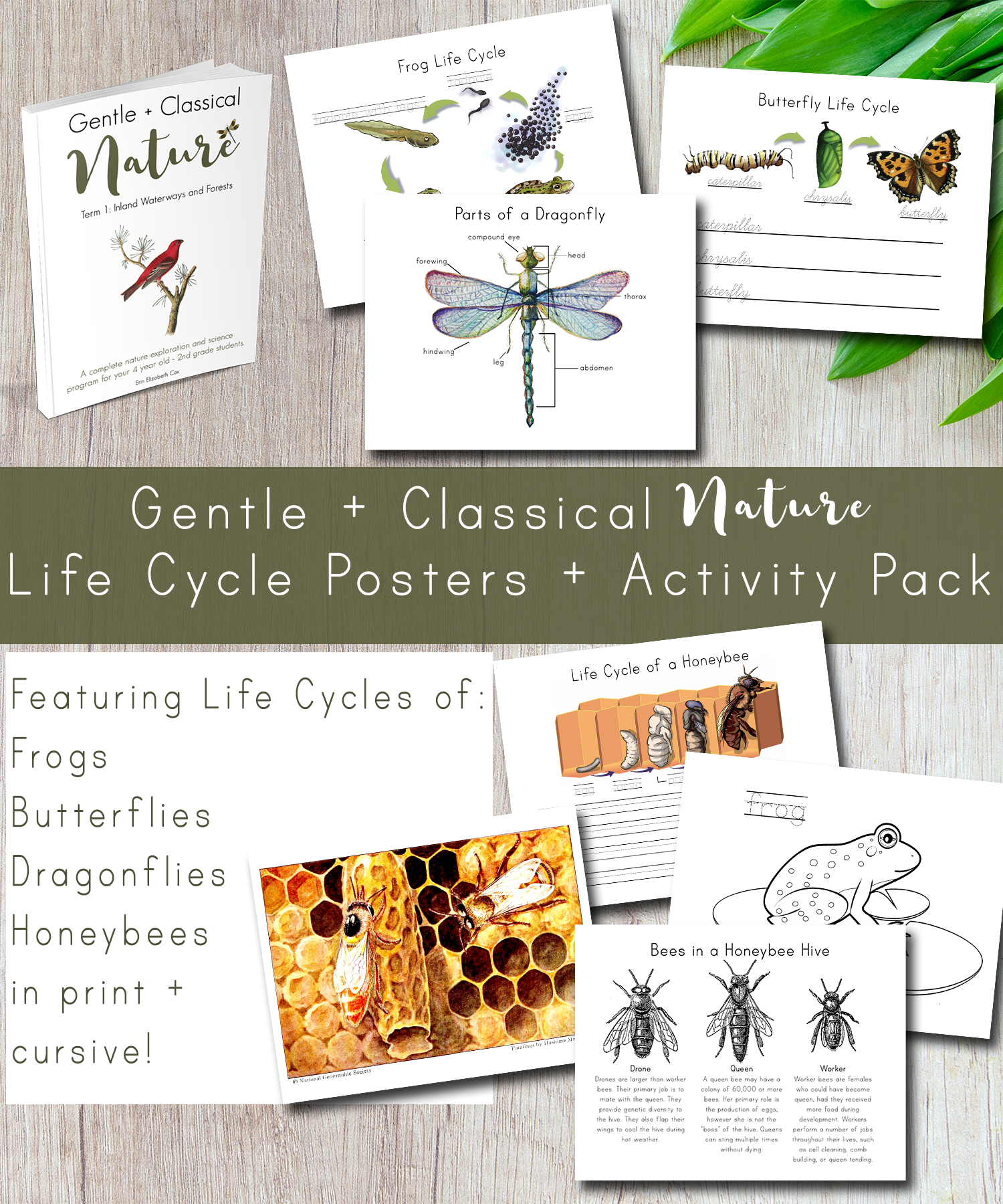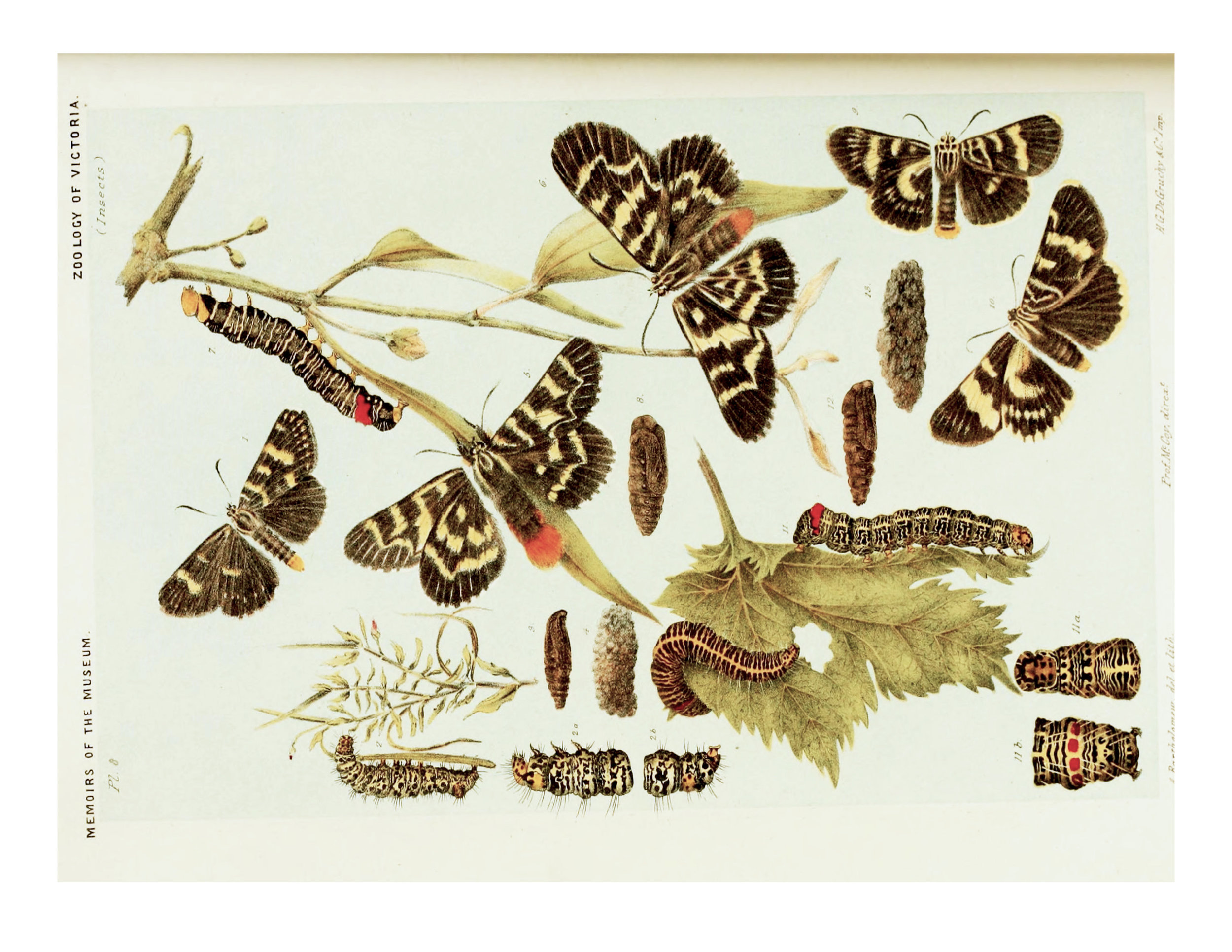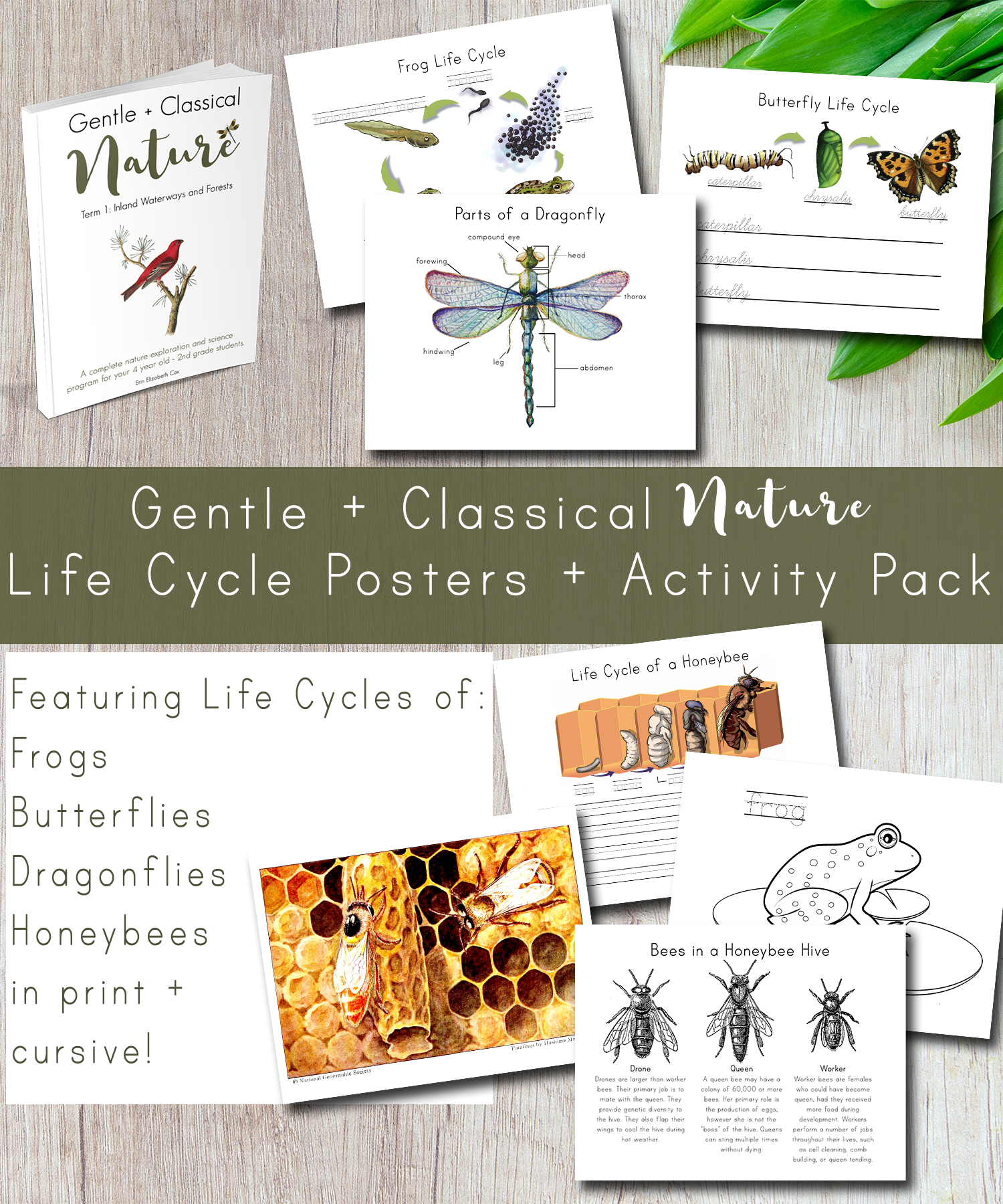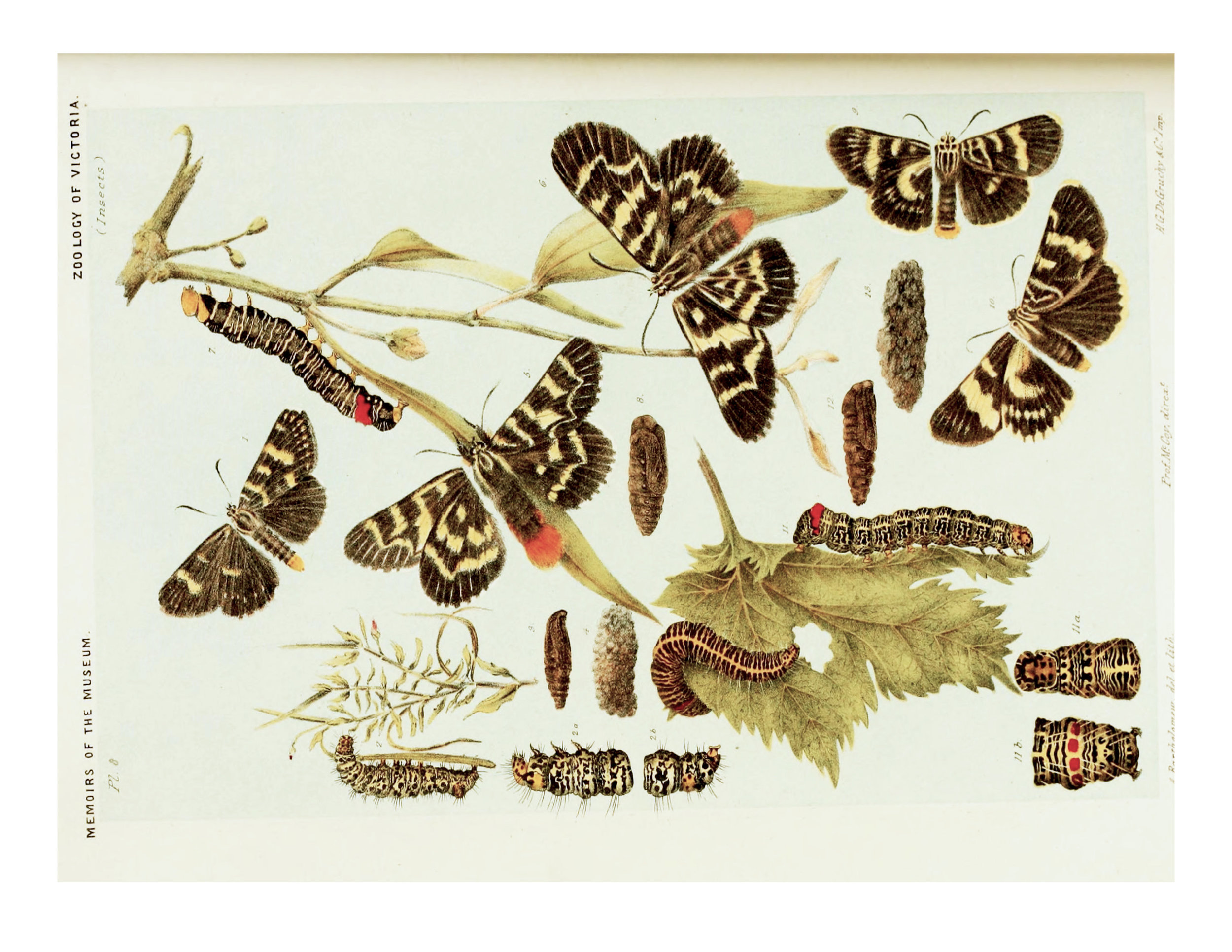 Life Cycle Posters & Activities: Bees, Butterflies, More (DIGITAL)
This product is a DIGITAL download of 35 pages of Life Cycle Posters, Coloring Pages, and Activities correlated to Term 1 of Gentle + Classical Nature. However, this product is absolutely stand-alone and would be a great addition to any unit study on these amazing natural processes. It focuses on the life cycles and functions of frogs, butterflies, dragonflies, and honeybees!
This item is also a part of the Term 1 Bundle!
Special Features:
Cursive AND Print options on all activities

Simple coloring pages to keep little hands busy during read alouds

Label the parts of a dragonfly

Practice spelling each stage of these amazing life cycles

Beautiful Honeybee and Butterfly Posters

Learn about how each member of a honeybee hive contributes

More!
Fine Details:
You do not receive a physical product. Purchase is for PDF digital download only.

Please do NOT share this content with anyone.

Download link expires in 24 hours. Please save right away.

For best results, set printer to "fit to media" or "scale to media" so nothing runs outside the margins

©LifeAbundantlyBlog.com and GentleClassical.com
Stop the guilt, busy Mama!
Do you sometimes forget to "do school" with your preschooler then feel guilty and frustrated?

Do you lose track of what you're working on this week?

Would you like your other family members to help review memory statements with your little one?
ME TOO! Watch this brief video to see the solution.