Important Announcement: While you CAN purchase the G+C Preschool Level 2 Bundle and Kindergarten Morning Binder, the other items included in the Level 2 Bundle will not be available for individual purchase until closer to Sept. Thank you for your patience!
Read my Refund Policy Here
Animal Counting + 3-Part Montessori Cards (Digital)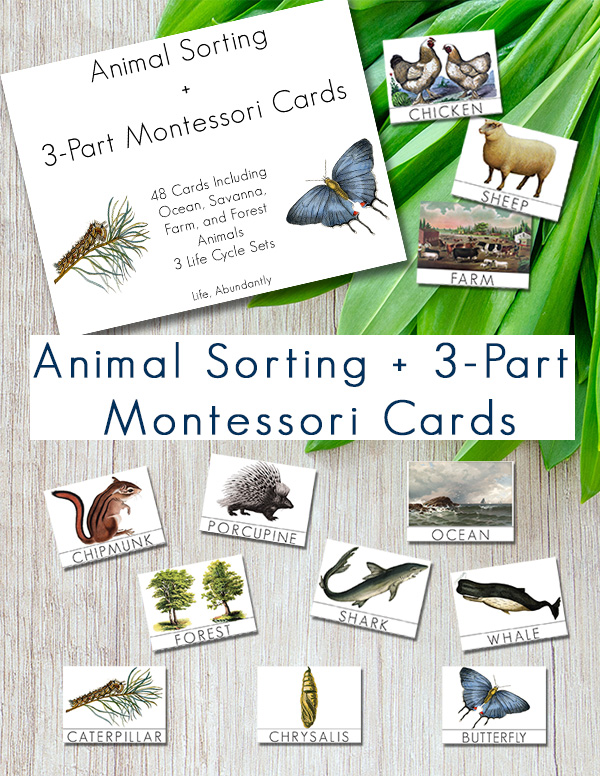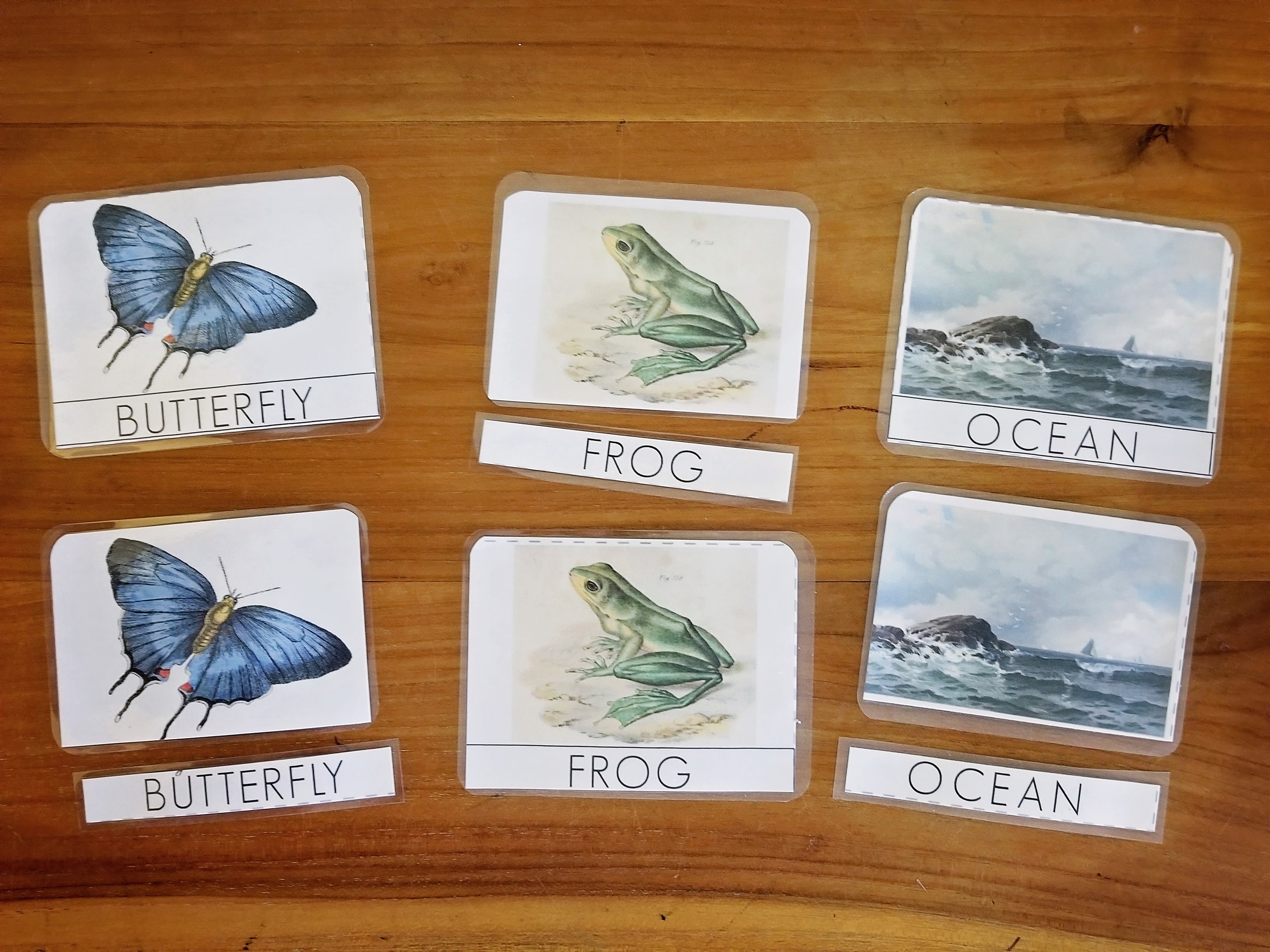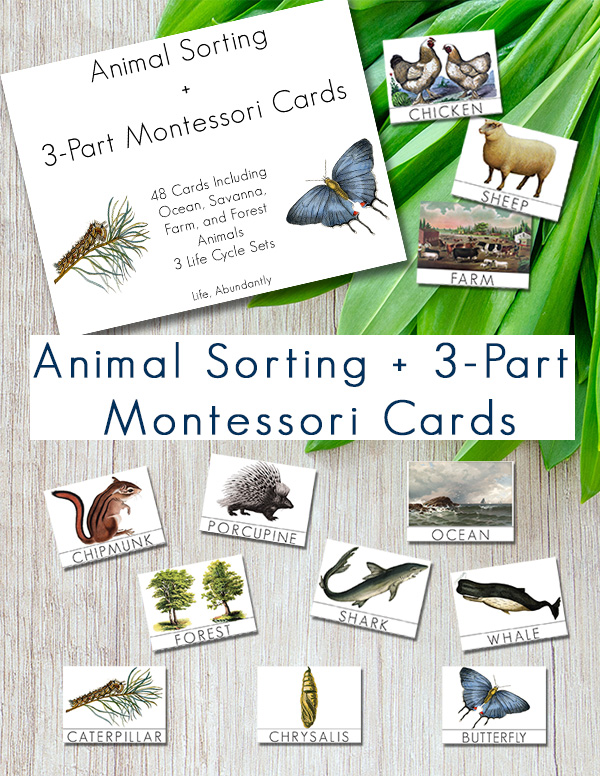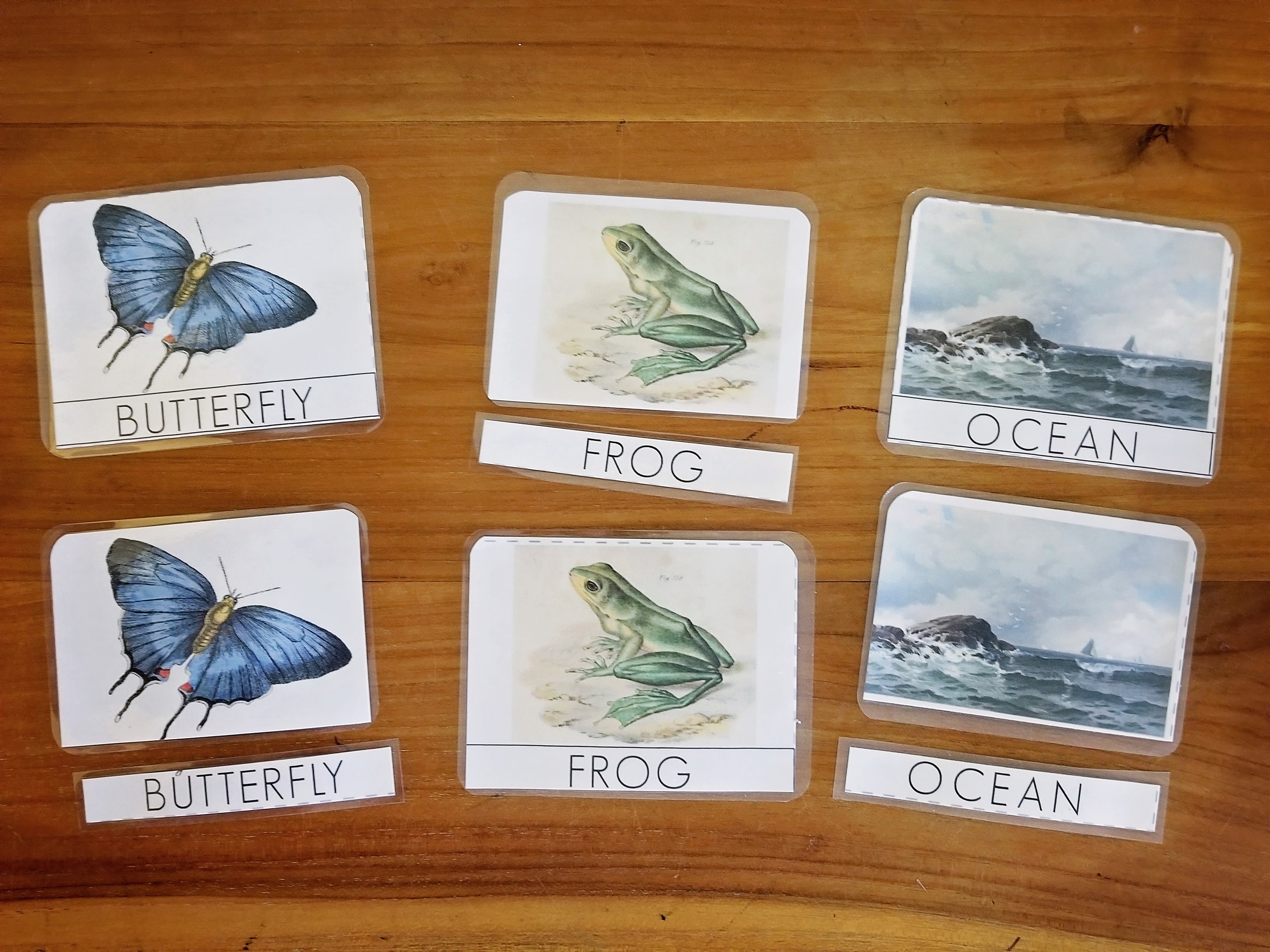 Animal Counting + 3-Part Montessori Cards (Digital)
NOTE: This item IS included in the G+C Preschool Level 1 Bundle. Please don't purchase this additionally if you are purchasing that bundle :)
Are you working through different animal groupings or animal life cycles with your preschooler or elementary student? You will be excited to have found this wonderful collection of Animal Sorting + 3-part Montessori Cards to utilize in your homeschool! Whether you are using them alongside The Gentle + Classical Preschool, or using them all on their own, fun and educational opportunities abound as you help your little one classify, group, and sequence these cards.
You Receive the following in PDF Download Format (you will not receive a physical product):
48 Cards

8 Farm

12 Forest

11 Ocean

6 Savanna

3 Life Cycles
Activity Ideas:
Print one of each card. Have your little ones group them according to which environment the animals live in.

Try sequencing the life cycle sets.

Which animals live in cold areas? Which live in hot? Group them this way.

Which animals are carnivores, omnivores, or herbivores? Can they match up the hunter to the hunted?

Print two of each card. Play a matching game with them. You can flip them over and exercise their working memory.
As 3-Part Montessori Cards:
Print two of each card. Leave one in-tact and cut the second copy to separate the word from the picture. Use these as 3-Part Montessori cards.

If you have early readers, decode the word on the card.

If you have, pre-readers identify the letters on the card.

If you have either, work to match the separate word card strip with the correct picture. Choose to allow the in-tact card for reference based on reading level.
©LifeAbundantlyBlog.com.

Please do NOT share this content with anyone.

Download link expires in 24 hours.

For best results, set printer to "fit to media" or "scale to media" so nothing runs outside the margins